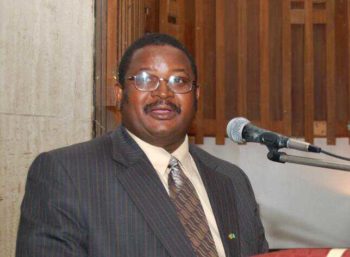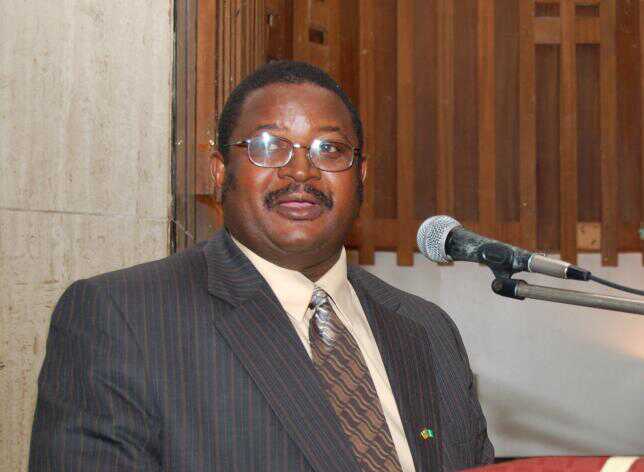 By Patience Danjuma 
The Federal High Court, Abuja has adjourned until January 16 continuation of hearing in the fraud case filed against Andrew Yakubu, former Group Managing Director, Nigerian National Petroleum Corporation (NNPC).
At the resumed hearing on Tuesday, the second prosecution witness, Waziri Nitte, told the court how he, along with his colleagues, raided a house in Kaduna and recovered huge sum of money in foreign currency.
Nitte, who was led in evidence by the prosecuting counsel, Ben Ikani, told the court that he was a detective with the Economic and Financial Crimes Commission (EFCC).
The witness who said that they acted based on an intelligence report that the house in question was stashed with money, added that the money recovered was taken to the Central Bank of Nigeria.
"On February 2, we received intelligence report that there was a house located at Sabon Tasha, Kaduna where some foreign currency was stashed.
"We were detailed to travel from Kano to Kaduna and conduct a search on the said location with a valid search warrant.
"We searched the house and found a safe which was locked, we employed the services of a locksmith who unlocked the safe and upon counting the money, it amounted to $9,772, 800 and £74,000."
Under cross examination by Yakubu's counsel, Ahmed Raji, the witness told the court that he was not aware of an appeal concerning the interim forfeiture order with regards to the recovered money.
Yakubu was arraigned by the EFCC on a six-count charge, bordering on non-disclosure of assets and fraud, charges to which he pleaded not guilty.
Yakubu was alleged to have, as "Group Managing Director of NNPC, between 2012 and 2014, within the jurisdiction of the court, with intent to avoid lawful transaction, transported to Kaduna $9. 8million and £74,000."
He was also accused of failure to disclose the sum of $9.8 million and £74,000 to the EFCC in his asset declaration form, a crime which contravened Section 27 (3) of the EFCC Act.