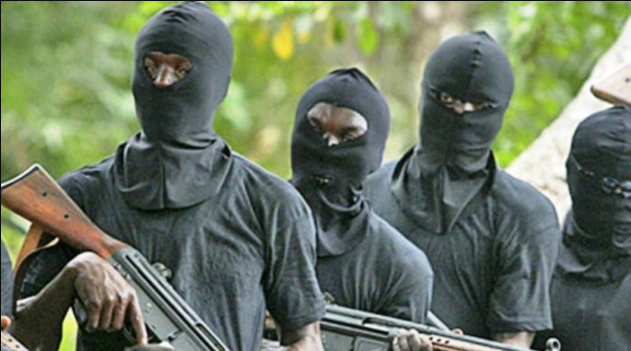 Abductors of Abbas Bello, a senior officer of the Nigeria Customs Service in Taraba State, have demanded N25 million ransom.
The abductors have called the family of the senior Customs officer who was kidnapped three days ago at his residence in the Sabongari area in Jalingo metropolis and demanded payment of ransom.
The kidnappers, it was gathered, have demanded the ransom as a condition for the release of the Customs officer, but his family members said they don't have such an amount of money.
A source close to the family hinted that negotiation had been on and the family members were hopeful of the release of the Customs officer.
In a related development, villagers at Tisol in the Gassol Local Government Area of the state have chased away a group of gunmen suspected to be kidnappers who stormed the village at midnight in an attempt to kidnap some businessmen.
The suspected kidnappers, who opened fire in all directions when they stormed the village, however, met resistance by the youth that came out in their number and confronted the gunmen.
The gunmen, who were said to be more than 14, however, abandoned their mission and ran away.
Sabongida, Tella, Dananacha and MutumBiyu all in Gassol Local Government Area came under attack of gunmen suspected to be kidnappers in recent times and many people were abducted.
The communities, it was gathered, are now resisting attack of gunmen by confronting them.
The police spokesperson in the state, DSP Usman Abdullahi, could not be reached for comment on the issue as his line was switched off when our reporter called.