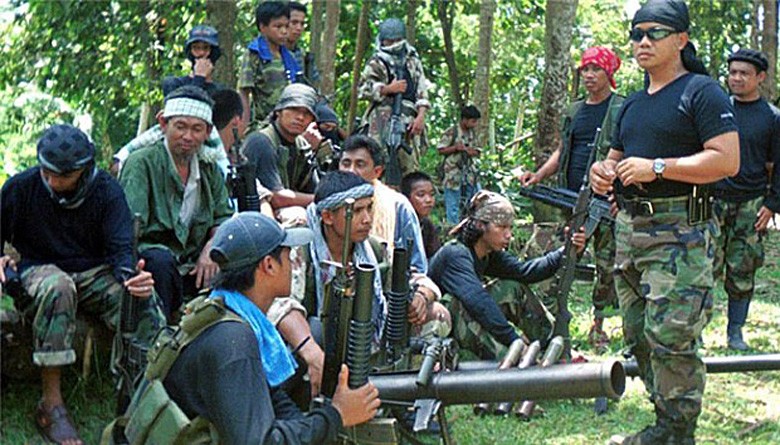 Three crewmembers of an unnamed boat were abducted on December 5, in the vicinity of Lahad Datu, Sabah, by a group of about 20 men believed to be members of the Sulu-based Abu Sayyaf Group, according to ReCAAP. 
ReCAAP, which is an acronym for Regional Cooperation Agreement on Combating Piracy and Armed Robbery against ships, is a multilateral agreement between 16 Asian countries concluded in November 2004. It operates the RECAAP Information Sharing Centre (ISC), an initiative for facilitating the dissemination of piracy-related information.
Aby Sayyaf, on the other hand, is one of the most violent jihadist groups in the southern Philippines, notorious for kidnappings for ransom.
ReCAAP said the Aby Sayyaf men, armed with firearms, boarded the boat and abducted the crew.
The Asian piracy watchdog said the three kidnapped men – one Malaysian and two Indonesians – were taken to Laminusa Island in Sulu Province on the following day before proceeding to So Dumlog, Brgy Likud on December 7.
The Joint Task Force Sulu is said to be exerting "an all-out effort to establish the status, condition and location of the alleged kidnapped victims."
This is the second abduction incident reported in 2018. The first incident occurred on board fishing trawler, Sri Dewi 1 in September, where two crewmembers were abducted in Semporna waters, off Sabah. 
ReCAAP said one of the two abducted crew was rescued by the Philippine authorities on December 5, 2018.
The abduction comes in less than a month since ReCAAP's latest safety advisory, which warned masters to exercise extra vigilance when transiting the waters off Eastern Sabah and Sulu-Celebes Seas, amid kidnapped threat by the Abu Sayyaf Group.