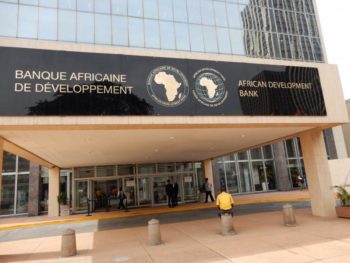 The African Development Bank (AfDB) has said it will develop industrial policies that will boost industrial development in five African countries.
AfDB Manager, Industrial Development, Alhassane Haidara, who made this known in an interview with journalists in Abidjan said the countries are Nigeria, Senegal, Ethiopia, Morrocco and Algeria
Haidara said AfDB in partnership with United Nations Industrial Development Organization (UNIDO) will help the countries to develop policies that will drive industrial development in various sectors of the economy.
According to him, this would go a long way to boost economic development and increase Foreign Direct Investment.
He said the bank would also through the policies support capital markets by boosting the market liquidity.
Haidara added that the policies would support the growth of small businesses adding that industrial clusters would be established in all the five regions in Africa.
He said, "This project is going to be in a pilot scheme, if we are successful with the five countries, we will replicate in many other countries in the region."