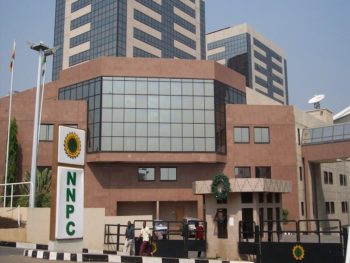 Vice President Yemi Osinbajo yesterday named former Minister of Petroleum Resources, Diezani Allison-Madueke, Jide Omokore and Kola Aluko as those allegedly responsible for the theft of $3 billion from the Nigerian National Petroleum Corporation (NNPC).
Osinbajo, in a statement by his spokesman, Laolu Akande, said the money was proceeds from oil lifted in a strategic alliance contract with the NNPC.
The Peoples' Democratic Party had last Wednesday challenged Osinbajo to name the three persons he claimed to have stolen the money.
Osinbajo noted that Diezani, Omokore and Aluko made away with the money and that royalties and taxes were also not paid, adding that none of them had come out to make any denial.
He said, "We all know about the $2.1 billion arms equipment scandal that was investigated, it is being used in the case against the former NSA, this also happened under the previous administration.
"We have released a number of names of people who have been found with questionable funds, allegedly looted from the public till, and some of them, in some instances, have actually refunded money that they couldn't explain where it came from. We have tons and tons of evidence of how under the previous administration, grand corruption was the order of the day."