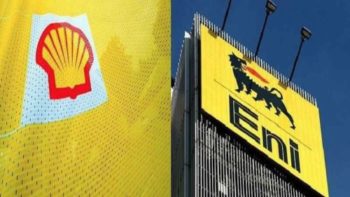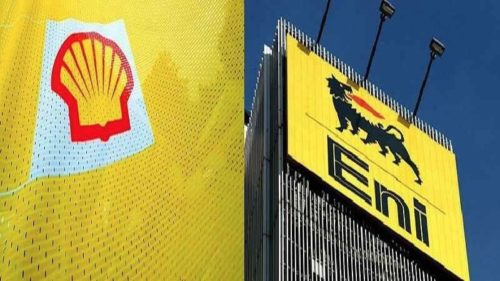 The Federal High Court of Nigeria will on Tuesday hear a case to compel the Federal Government to acquire Operating Production Licence (OPL) 245, one of Nigeria's most lucrative oil blocks.
OPL 245 is currently at the centre of a $1.1 billion multinational corruption scandal and its licence is being held by Shell and Eni, who are pursuing a $13.5 billion investment plan to develop the oil field.
The plaintiff, Nigerian civil society organization, Human Environmental Development Agenda (HEDA), is demanding that the Federal Government "revoke OPL 245 on grounds that the entire Malabu transaction in relation to the OPL 245 is unconstitutional, illegal and void as it was not legally granted, same having been obtained fraudulently vide corrupt practices."
HEDA's filings in support of its lawsuit argue that Eni and Shell's current hold on the license is tainted by the original allocation of the license in 1998 to Malabu Oil & Gas, in which the then Minister of Petroleum Resources, Dan Etete held an ownership stake under a pseudonym, constituting the "height of conflict of interest and corrupt practices."
The group also points to the Nigerian state's own arguments in a related UK court case that the 2011 deal for the block with oil giants Shell and Eni was corrupt.
The motion filed by HEDA at the Federal High Court of Nigeria requires the Nigerian Attorney General to appear on May 8.
According to Chairman of HEDA, Lanre Suraju, in a press release said the action is instituted to expose the players in the notorious Malabu scandal in which extant local laws and policies were breached and blatantly ignored.
He said, "We shall use the law to retrieve this national asset from unscrupulous persons and corporations."