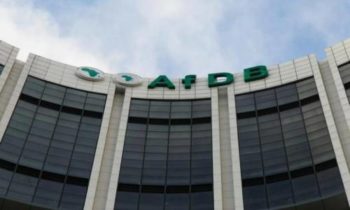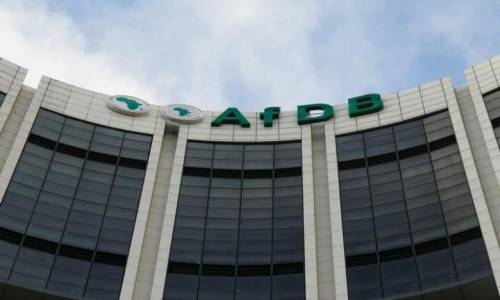 The Country Director, African Development Bank (AfDB), Ebrima Faal, has revealed that the bank would focus mostly on power sector in 2018.
He made this known during an interaction with newsmen on Tuesday in Abuja.
"The 2018 programme of the bank is focusing mostly on power sector, we haven't several solar projects that we are handling together with the world Bank and other partners.
" We are working together in some of these projects in Jigawa, Bauchi and Sokoto states among others.
"We also anticipate supporting the private sector in developing two large fertiliser plants for both internal and external use.
"There is a world class clinic of medical facilities called Santaclara Clinic located in Lagos, which we hope to finish.
" We are also working to provide lines of credit on cassava processing and agribusiness; those are the projects the bank will be supporting this year," Faal said.
"Last year was my first year, so when I came to Nigeria, we had already invested $1.6 billion between the project support in the Northeast and some water projects," he added.
He said that the Bank was working closely with Nigeria and ECOWAS to achieve results.
According to the Country Director, the Bank maintains a robust and unique partnership with the Federal Government, which has been instrumentally important in the growth of the institution as a shareholder.
He said that Nigeria was the largest shareholder with portfolio of over N5.5 billion as at Dec. 31, 2017, accounting for 13 percent of the bank total portfolio.