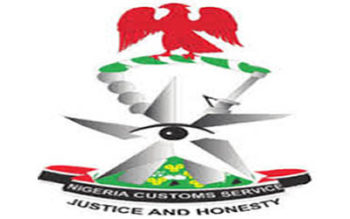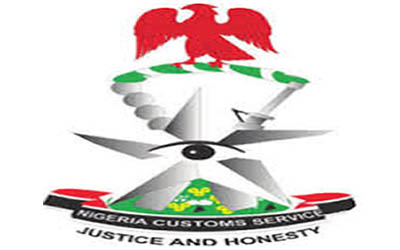 Clearing agents operating at the nation's seaports have condemned the 'double standards' being employed by the Nigeria Customs Service (NCS) in its dealing with them, saying it is destroying healthy cargo transaction in the ports.
The agents under the aegis of the National Association of Government Approved Freight Forwarders (NAGGAF) said many containers intercepted by operatives of the Federal Operations Unit (FOU), Zone A and the Customs Comptroller-General Strike Force were being subjected to fresh rounds of examination after they had earlier been examined and released at the port. 
"It is our wish and desire to state clearly that over time in the customs operations that it has been a case of regrets that NCS is yet to fully actualize equitable operations in dealing with people who come to transact business with the Service.
"The irony of it all is that these traders are not being encouraged and supported in utmost good faith to compete in the open market. A trip to FOU, Ikeja and the CGC Strike Force depot presents a sorry state of variation of discoveries made during second examination of interdicted laden containers by the intervention forces of the Service. We regret to state that proper customs examination under destination inspection regime has been in the extreme abused," the association said in a statement it issued weekend.