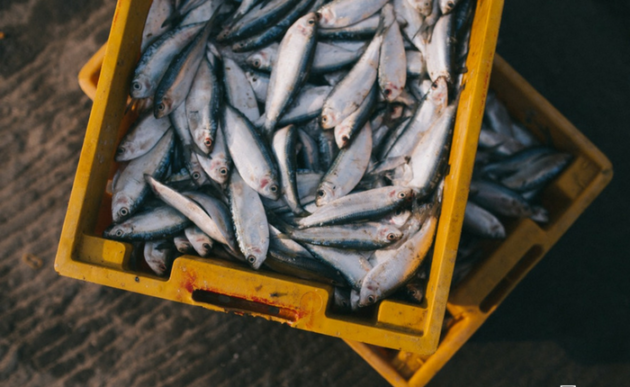 The Federal Government has been urged to adopt effective measures towards curbing the smuggling of fish and other food items. 
Speaking against the backdrop of recent alarm raised over the influx of fake titus fish in the Lagos markets, former Chairman of the Lagos Chamber of Commerce and Industry (LCCI) Agriculture Sector, Prince Wale Oyekoya, in a chat with SHIPS & PORTS DAILY urged the government to equip the Nigeria Customs Service (NCS) and the Marine Police to curtail the menace.
Noting that security agencies at the border posts are not doing enough, Oyekoya stated that the smuggling of unhealthy fish and fish products into Nigeria happens mostly through the country's porous land borders. 
He said, "I don't know why we have to be importing some of these products that we can raise in our country. The moment we keep on opening our border for importation, so many other things will be coming without regulation. 
"The regulatory bodies are also not doing much in this regard because how could they be importing all these things and the Customs will say they are not aware?
"Customs is one of the regulatory agencies at the border. It should not be business as usual although we have a proactive Comptroller General, but we still need to do more. They should not be concentrating on generating income but to really regulate what is coming into the country. 
"The fake fish we are talking about are food that brings all kinds of unknown diseases including cancer. You just see some people drop dead; you don't know what kill them.
"Our import bill is extremely high and that is why our borders need to be tightened; if possible closed completely.