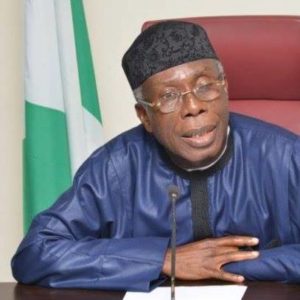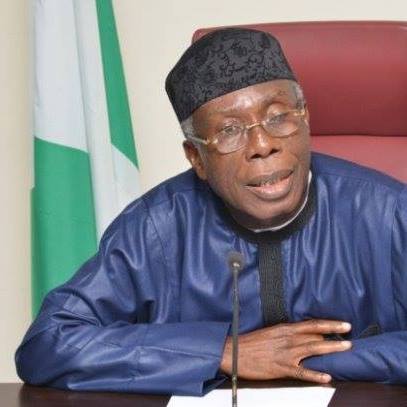 The Minister of Agriculture and Rural Development, Audu Ogbeh, on Monday, said agricultural exports from Tin-Can Island Port, Lagos, had risen by 180 percent in the last two years
The minister made this known in Abuja while speaking to reporters on the achievements of the present administration the past three years.
Ogbeh said that the country earned $700 million from cashew nuts sales in the first quarter of 2018.
He said the Federal Government is targeting the production of eight million tonnes of paddy by rice farmers across the country in 2018 wet season.
Ogbeh further said that Nigeria was currently producing between 5.8 million and six million tonnes of paddy, adding that it was targeting the production of nine million tonnes by 2019.
He said that the rice revolution was the most outstanding achievement recorded in the Buhari-administration's economic diversification efforts in three years.