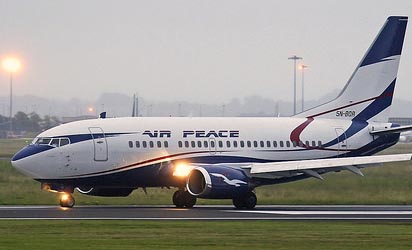 Air Peace has postponed the planned airlift of Nigerians in South Africa scheduled for Friday, September 6 till next Monday or Tuesday.
The airline confirmed this after discussions with the Ministry of Foreign Affairs and the Nigerian High Commission in South Africa.
The change in date is due to the need to get valid travel documents for the affected persons as many of the intending passengers do not have travel documents and possess expired passports.