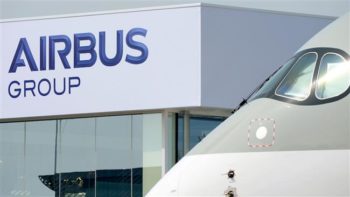 European planemaker, Airbus SE and United States-based Delta Air Lines Inc., have formed an alliance with U.S. wireless carrier Sprint Corp, to develop in-flight 5G services.
The alliance, referred to as "Seamless Air Alliance," also includes satellite startup, OneWeb, backed by Japan's SoftBank, and India's Bharti Airtel.
In a statement to the press, the companies said the alliance aimed to let mobile operators provide services to airline customers through satellite technology. The financial terms of the arrangement were not disclosed.
Sprint will be launching its 5G network next year, the company's Chief Commercial Officer Dow Draper said on Monday.
Delta said Gogo, its existing partner and in-flight connectivity provider, will also be a part of the alliance.
Agency Report