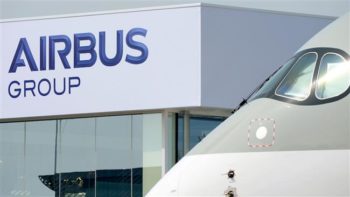 Airbus Chief Executive Officer, Tom Enders, on Friday deplored divisions within the UK government over plans to withdraw from the European Union and reiterated concerns over the impact on aerospace jobs.
Speaking at an annual company media briefing being held hours before a crucial UK ministerial meeting on Brexit, Enders said the UK government has "no clue or at least consensus on how to execute Brexit without severe harm".
Enders defended the company's decision to issue warnings over the potential impact of Brexit after the move was criticised by at least one UK cabinet minister.
In June, Airbus issued its strongest warning yet over the impact of Britain's departure from the European Union, saying a withdrawal without a deal would force it to reconsider its long-term position and put thousands of British jobs at risk.
Agency Report