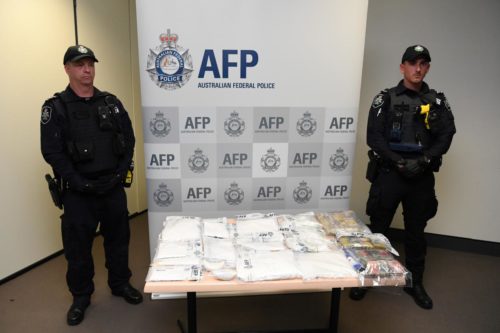 A 38-year-old Malaysian airline crew member was among eight people who appeared in court on Wednesday in Australia on drug trafficking charges.
Australian authorities said the Malindo Air employee is part of a syndicate that brought drugs from Malaysia for sale in Australian cities.
The suspects were charged with trafficking more than 14kg of heroin, cocaine and methamphetamines.
No pleas were entered and they will next appear in court on May 15.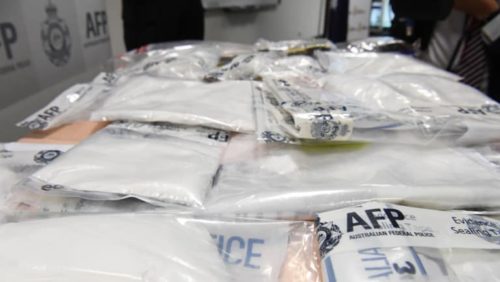 Police said they seized 6 kg of heroin, 8 kg of methamphetamines, 500 grams of cocaine, along with a "significant quantity" of cash and a Porsche Macan SUV and Mini Cooper car.
Meanwhile, the airline cabin crew member has been suspended with immediate effect pending termination, Malindo Air said in a statement.