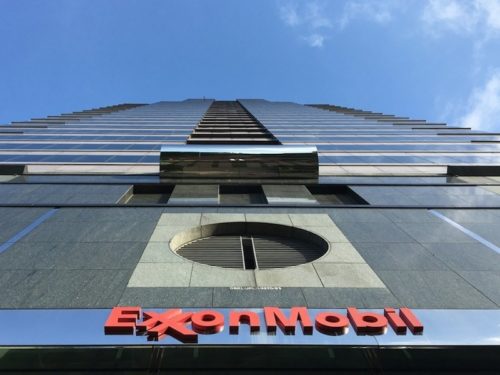 Exxon Mobil Corp, the world's largest publicly traded international oil and gas company Indonesian unit, is set to become the country's biggest crude oil producer.
The Head of Indonesia's Upstream Oil and Gas Regulatory Special Task Force (SKK Migas), Dwi Soetjipto, told journalists on Wednesday, that Exxon Mobil Cepu Limited is expected to produce 216,000 barrels per day of crude oil in 2019.
Soetjipto said fellow American oil major Chevron Corp unit, Chevron Pacific Indonesia, is expected to produce 190,000 bpd of crude oil in 2019, placing it as the second largest crude producer.
He added that state-owned Pertamina unit, Pertamina EP is expected to produce 85,000 bpd of oil in 2019 while its sister company, Pertamina Hulu Mahakam is tipped to become the country's top gas producer with 196,000 barrels of oil equivalent (boepd) of natural gas in 2019, up from 149,000 boepd in 2018.