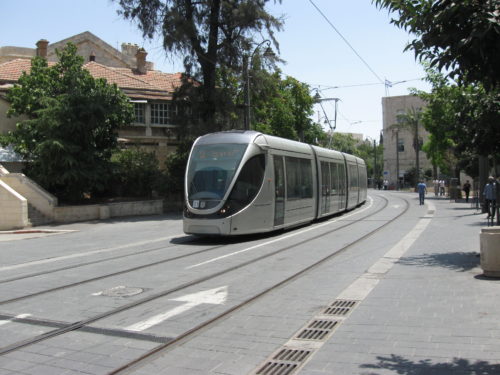 Egypt's Transport Minister, Hisham Arafat, on Wednesday said the 68 km light rail system linking the country's new capital from an industrial city outskirts of Cairo, will be financed from a $1.2 billion loan from the Export-Import Bank of China (EximBank).
Arafat said the project which is expected to be completed in two years will be constructed by five state-run companies and three private firms.
The minister explained that $461 million would go to infrastructure and $739 million will be used to procure trains.
He added that the loan which matures in five years has a 1.8 percent interest rate.