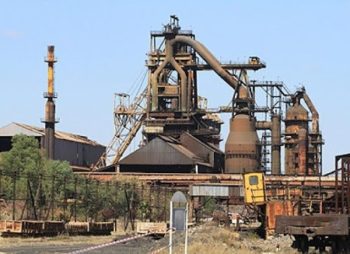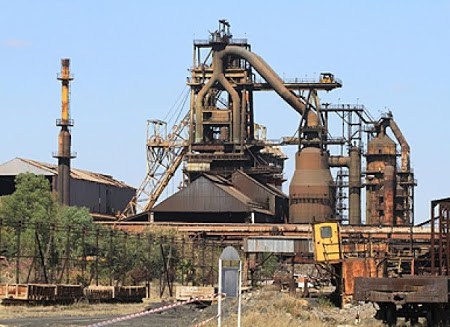 The Minister of State for Mines and Steel Development, Abubakar Bawa, has said concession remains the best way to revive the Ajaokuta Steel Company.
Bawa made this known on Monday while speaking at a public hearing organised by a House of Representatives Ad-hoc Committee on the steel plant. He added that the Federal Government does not have money to complete steel plant
Bawa said, "The government is even borrowing to run services. That is to tell you that there is no money."
The committee, chaired by Femi Gbajabiamila, majority leader of the house, said Nigeria is capable of completing the project and that concessioning would mean a waste of the billions already injected into the project.
Meanwhile, Sole administrator of Ajaokuta Steel Company, Samaila Abdul-Akaba, says the sum of $1.4 billion is needed to complete the moribund plant.
At the hearing in Abuja, Abdul-Akaba told the lawmakers that out of the $1.7 billion, about $625 million will be for the revival of the main steel plant, while $800m will be for its external infrastructure.
He said contrary to insinuations, "Nigeria now has the political will to start Ajaokuta".
The lawmakers said an audit report on the company is ready and will soon be presented to President Muhammadu Buhari.