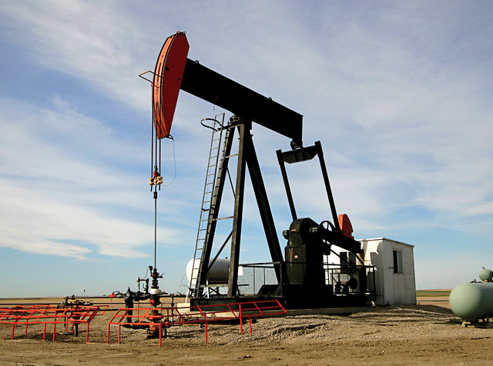 Algeria says its new energy law will be ready by the first half of 2019 and might use Mexico's legislation as inspiration, Abdelmoumen Kaddour, CEO of state energy firm Sonatrach said on Tuesday.
The North African OPEC member has been preparing changes to its hydrocarbon law in a bid to attract foreign investors that have stayed away in recent years, citing bureaucracy and tough terms.
"A good model of an energy law is Mexico's as it allowed them to attract $300 billion in investment … definitely this is a good model and I will be very happy to have such a law," Kaddour said during a visit to the Hassi Rmel gas field.
"We will be ready by the first half of 2019," he added, without giving further details of what exactly he liked about the Mexican legislation.
Sonatrach has hired consultancies, including U.S. law firm Curtis Mallet-Prevost, Colt & Mosle LLP, to help amend the law.
Since his appointment in March 2017, Kaddour has convinced international firms that were reluctant to invest in Algeria to re-engage with the North African country after he resolved legal disputes with them.
Algeria currently produces more than 1 million bpd of oil and 135 billion cubic metres of gas per year, with growing volumes going to meet domestic demand, which has hit exports.