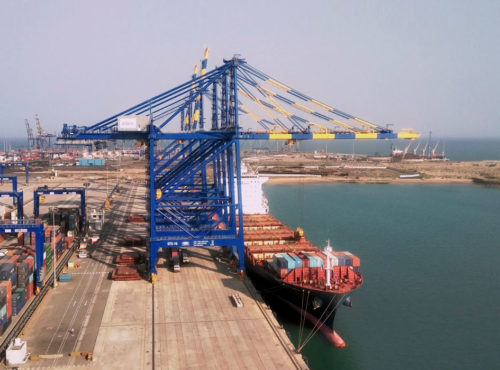 Algeria said it recorded $41.17 billion as the total value of exports in 2018 as against $35.19 billion in 2017, while it witnessed 0.3 percent growth in imports which stood at $46.20 billion in 2018.
The government in a release over the weekend said that it recorded $38.34 billion as revenue from oil and gas exports in 2018, accounting for 93.13 percent of total sales abroad, up from $33.26 billion in 2017.
The North African country whose ailing 81 years old President, Abdelaziz Bouteflika, is seeking reelection in April, said energy earnings jumped 15.27 percent in 2018 from the year before, due to higher global prices.
Stronger revenues helped to reduce trade deficit by 53.73 percent to $5.03 billion in 2018, according to customs figures.
The OPEC member has failed to reduce spending on imports despite import restrictions on some goods, including foodstuffs.