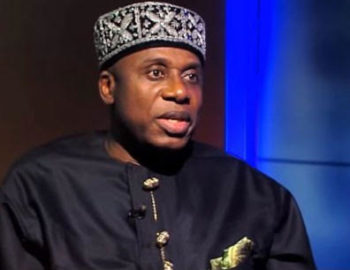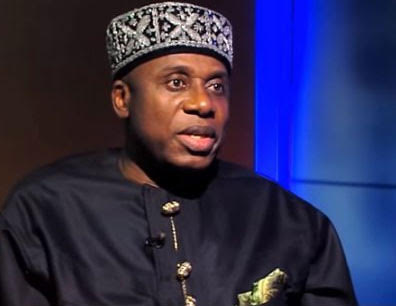 Minister of Transportation, Rotimi Amaechi has assured that the Federal Government will support and incentivise the investors to lead the transport sector and continue to provide conducive atmosphere for its operation.
Amaechi who gave the assurance at the 2017 Stakeholders Appreciation Night organised by the Nigerian Shippers' Council (NSC) in Lagos on Thursday however urged the private investors to engage the government through its agencies to bring to its notice their complaints and bring up new ideas towards developing the sector in line with international best practices.
Ameachi who was represented by the Director, Maritime Services of the ministry, Sanu Dalaganshi, commended the laudable initiative of the NSC in engaging stakeholders.
"We at the Federal Ministry of Transportation see the organisation and sustenance of this Appreciation Night every year as a positive initiative by the Nigerian Shippers' Council to demonstrate their style of regulation rooted in continuous industry stakeholders engagement, not only on serious official matters but also social level.
"We urge all stakeholders to support such effort towards maintaining cordial and mutually beneficial relationship in the overall interest of the economic development of the nation," he said.
Executive Secretary of the NSC, Hassan Bello said there was need to create synergy among industry stakeholders to make Nigeria's maritime sector more competitive.
He said, "We need to be competitive. The shipper has power to take his cargo to any terminal. Whether he takes it to Nigeria or somewhere else, it depends on the competitiveness of Nigerian port.
"We are trying to make Nigerian port competitive that is why we are bringing everybody together here so that we can achieve that. The more cargo we have, the more it translates to economic activities and employment and building of new infrastructure." 
Highlights of the event was the presentation of awards and certificate of recognition to some shipping companies and terminal operators including APM Terminals, Intels Nigeria Limited, Tin Can Island Container Terminal (TICT), Grimaldi Shipping and CMA CGM, among others for their immerse contribution to the development of the shipping sector.