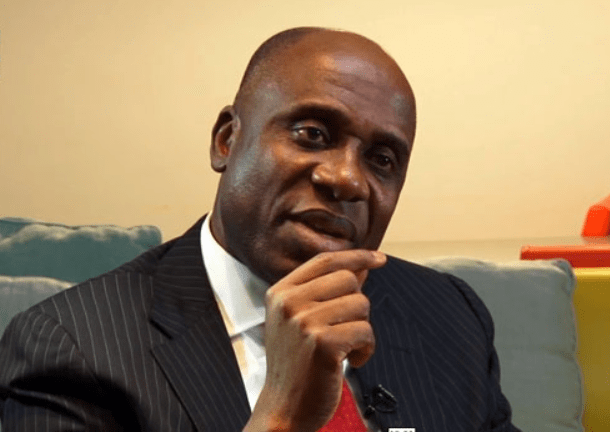 The Minister of Transportation, Rotimi Amaechi, appears to delight in making promises he has no capacity or intention of fulfilling especially as it concerns the disbursement of the controversial Cabotage Vessel Financing Fund (CVFF). 
Since assumption of office six years ago, Amaechi has made series of promises to disburse the CVFF to enable Nigerian shipowners acquire vessels in line with the Coastal and Inland Shipping Act of 2003, but has failed to keep any of the promises. 
In 2019, the Minister announced that President Muhammadu Buhari had given approval for the immediate disbursement of the CVFF estimated to have swelled to over N32 billion and $209 million in the Naira and Dollar accounts respectively. 
However, in August 2021, Amaechi made a volte-face, saying that the fund had not been disbursed because of a stumbling block erected by the Federal Ministry of Finance.
In his characteristic manner, the minister advanced another excuse for failing to keep his promise again at the weekend. This time, he blamed the shipowners, who are the contributors of the fund, for his own failure. 
He said as a result of "disunity" of the shipowners, President Muhammadu Buhari has withdrawn his earlier approval for the disbursement of the CVFF. 
Amaechi appears to be an expert in using excuses to delay the disbursement of the fund and to deny the shipwoners access to the money they contributed to acquire vessels. 
Nigerian shipowners must now take their destinies in their own hands and compel the Minister to keep his words.