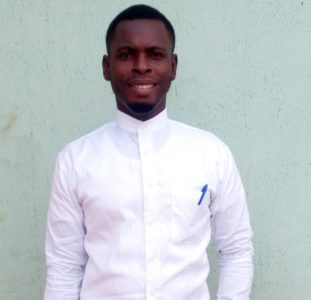 On a personal opinion, I believe Amaechi should be blamed. Wike is the Chief Security Officer of Rivers State and hereby demand level of security respect and protection. In such view,Amachi should had restrained his security aides from harassing and attacking Governor Wike security aides. But in Rivers States, it is always a war of supremacy between the two uncompromising bigwigs (Wike and Amaechi) that will always headline Rivers State for the wrong reason.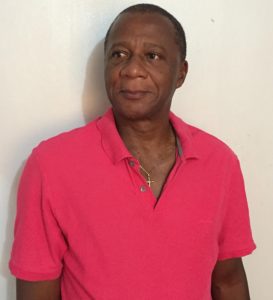 They are irresponsible duo. I just wonder when we will rise above all these trivialities in this country. What does it take to give way to the other? Surprisingly, the supposed securities are the ones putting their lives on the line, yet they claim to belong to the same force. Here they are bullying one another. I still find it very hard to comprehend the rationality behind all these unnecessary show of force. But, until we rise above all these nonsense, these people do not deserve any respect.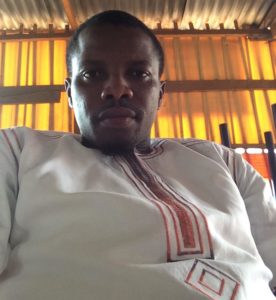 Wike, as the Chief Security Officer of Rivers State should know better. This frequent involvement in fracas by Wike does not project him as a peace loving and decent person in spite of the office he is holding. Assuming Amaechi's convoy was involved in provocation,he ought to know how to avoid a scene. Even if he is not a Governor, every decent individual should know how to handle provocation. I am not impressed with Wike and it has become too frequent for me to believe this entire assassination claim.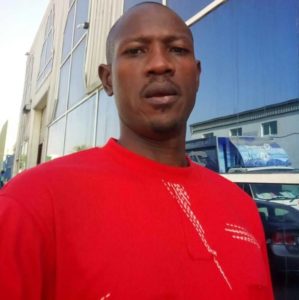 I will put blame on Wike because I feel the allegations he is giving that Amaechi's aide are at fault.What if it was his convoy that truly blocked Amaechi's convoy?Why is it that it was Wike that first rushed to the Media? What is bad is bad and we should rather condemn this kind of public fracas between the two public figures in River States rather for some people supporting one and seeing the other as bad person.Let us remember any havoc cause by these individuals in Rivers;herindigenes will be the victims.
The blame goes to Amaechi.Wike is the Governor of the State and he is entitled to the right of way.Any attempt by anybody to confront or stop his convoy is at security risk. I feel Amaechi is trying to undermine Wike.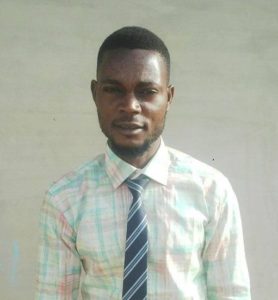 I put the blame on Wike. First of all, the police, a Federal Government organ went so low to become political thugs used by politicians to fight one another, this is a big shame.Wike as the State Governor knew that a Federal Minister will be on that road that day at that time, but he deliberately decided to go on the same road at the same time just to cause this trouble. This is very obvious for any reasonable person to see and it is not a good move at all. It is surprising that a state authority can tackle a federal authority with so much impunity. Where is the power and authority of the Presidency in this nation?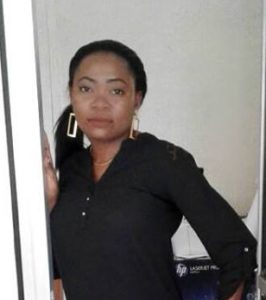 I blame Amaechi for stooping so low.He is a minister and such act of fighting on the street of Port Harcourt is not something his security aides should be caught doing. In the first place, his office is at Abuja and why on earth is he staying at Port Harcourt.  I think it is high time he puts an end to the issue and face the portfolio he is assigned and work diligently rather than portraying himself as a tout and thug, causing nuisance in the state.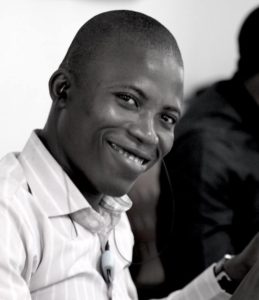 The Minister of Transportation should be blamed, rather than fighting for no just cause. Why can't he face his job? Let him give us good transportation system, good road, safety at our airspace because that is only what makes him relevant and useful. Outside that, he is nobody but a common man to me.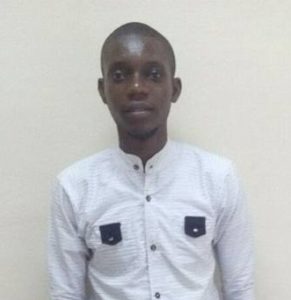 I was at the place where the incident took place at Nwaja Cross junction on Trans Amadi Road, Port Harcourt. The Press must help us in this country and report events well. Minister of Transport was at fault. I saw it happen and this incident would not have happened if Amaechi's convoy had exercised patience to allow the Governor's convoy pass. The Minister's security vehicle refused to obey hand signal to stop so that the Governor's convoy could pass but rather, the Minister's convoy hit the motorbike of Wike and nearly killed the police man. I also doubt if the Police outrider knew that the other convoy was Amaechi's own. The knocking down of the bike and refusal to show remorse triggered the anger of Wike's security men in the convoy. In the process, the SARS operatives who were following the Minister started threatening to shoot Wike's police escort team. And this made Wike's police officers to seize the gun from him and in the struggle that ensued following the resistance of the SARS officer to surrender his gun, cause him a minor injury on his head as he was lying on the ground to protect his riffle. The question is, between the Governor and Minister, who has the priority of convoy? I think the Governor is the No 1 "citizen" of the state and has priority over and above a Minister.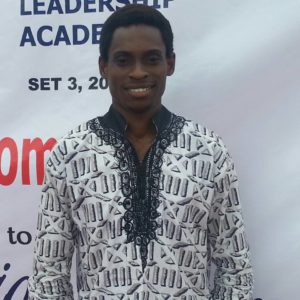 I wonder what Special Anti-Robbery Squad (SARS) is doing escorting a Minister. It is very unfortunate that the escort aides of Amaechi seem to be ignorant of the fact that a Governor by his constitutional right is far above a Minister. It is Amaechi's convoy who should give way for the Governor. In a country where a common minister is traveling around with military escorts, little wonder we are in such a dilemma.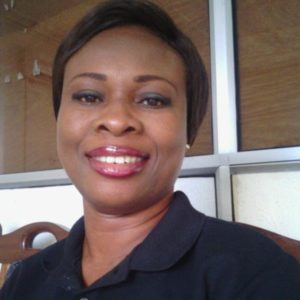 Amaechi's security aides are the one at fault because they started the whole fight. Amaechi was once a Governor of Rivers State and I doubt if he can be stopped from coming to Rivers State. However, I am surprised that people find it easy to think Amaechi or Wike would be dictating to their respective outriders to block an oncoming convoy. Where such occurs unilaterally, it is natural that security aides would react, sometimes with overzealousness. My opinion is that it is the poor management of such reactions due to useless ego from both sides that have allowed the matter to become the show of shame we have witnessed. I think Wike should be advised to see the need to avoid waging wars against the federally empowered security agencies in the State. Currently, he is like someone in a glass house, a stupid move may lead to an attack that may crumble the glass house. Then, who loses? There is a lot of commonsense by someone having a lot to lose in refraining from fighting someone having little or nothing to lose.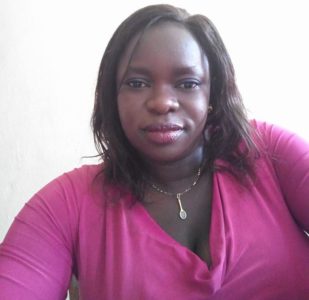 Which Minister in Nigeria has been going to his State with such impunity to torment trouble like Amaechi? This is impunity taken too far. How can a minister on a Saturday parading his state capital with military convoy where there is a sitting Governor. I think it is time that President Buhari calls RotimiAmechi to order before something unexpected will happen. I am not taking side with Wike but truth be told, this is impunity taken too far.
Copyright Ships & Ports Ltd. Permission to use quotations from this article is granted subject to appropriate credit given to www.shipsandports.com.ng as the source.