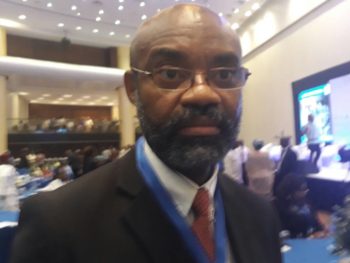 So far they are doing very well.The main issue is that some of our ship owners are not ready to do what they are supposed to do. If they comply with the provisions and regulations set by NIMASA, I think everybody will be happy. NIMASA has been trying as much as I can say in getting ship owners do their job. NIMASA is a regulatory body which is trying all it can to make sure ship owners get certified and operate fully. CVFF is being managed by NIMASA which is to aid ship owners but ship owners are not supposed to be the only beneficiaries of the fund. What about the ship yard owners? They cannot constantly be buying ships that are not serviceable and unable to pay back and expect NIMASA to continue to give them money, so if they must have access to such fund, they should engage the right surveyors to be on their side and make sure they buy vessels that will meet international requirement and they will be able to generate funds to pay back.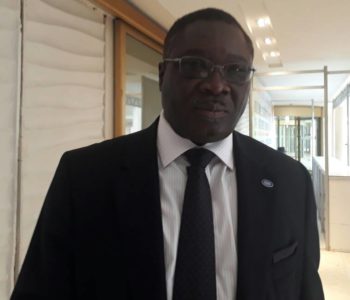 I think we have to change the narrative a little bit. Up till now, the focus is we want to participate with international communities and we want big ships but really that area is choked and today we are looking at the biggest part in the maritime sector which is the waterways transportation in Nigeria. That is where our strength really should lie.It is meant to be the foundation of cabotage. Let us go back to our root where our national interest really lies. IMO is not going to regulate ships in Nigerian waters.It is only Nigeria that can do that. The various organisations will have to take their roles better.We have about 28 states that have water transportation but we are not developing at it. That is where we need to concentrate on. More reason I said we have to change the narrative.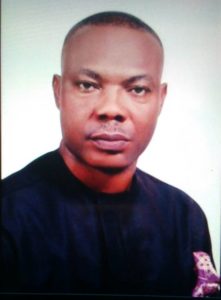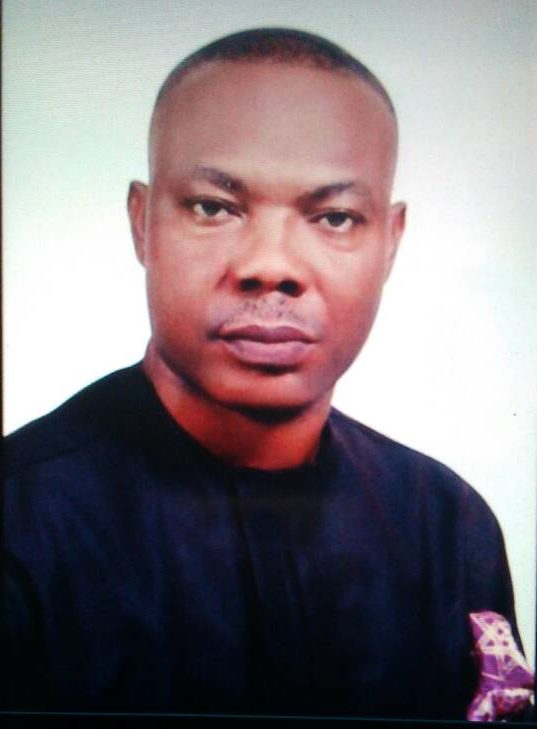 Well, I would say going by conventions and regulations guarding the operations they are. But when you look at the global phenomenon that guards shipping and shipping acquisition, one can say it has been critical to global practice. However, there is room for improvement. Nigeria is in a state of revolution and in the revolutionary trend, it impliesdedication to hard work and commitment. Therefore, the onus is on them to apply some matrix which will insure optimum performance in delivery of services to Nigerians and it is very important that everybody, all the work force from the highest to the least person including the Minister. They should have this in mind and understand that nothing can ever happen when patriotism is not there because all over world, some countries try to look at whatis the pivotal interest of the people. In essence, the government have a role to play, the bank sector and other bodies also have roles in it. It is a conglomeration of team work that is interested in solving a national problem because the state of the shipping industry in Nigeria is in a quagmire and it requires a collective effort to bring it out of each phase because when you talk about Malaysia, Singapore and all those countries that have big owned vessels and are major players in the industry, you will find out all these factors are key. We can't just blame it on NIMASA alone because NIMASA has its own limitations.However, they have equally a greater role to play to ensure that Nigeria is placed on equal pedestals among the committee of nations in the shipping industry.
Copyright Ships & Ports Ltd. Permission to use quotations from this article is granted subject to appropriate credit given to www.shipsandports.com.ng as the source.