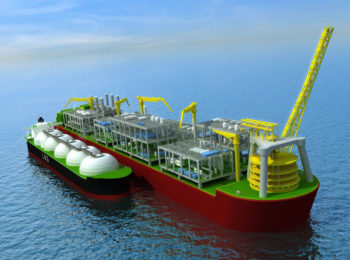 Angolan legislation on exploration and production rights for natural gas is "in its final stages," the President's Oil Secretary, Paulino Jeronimo, said on Friday.
Angola does not currently have any legislation covering the rights of companies to explore or produce gas.
Jeronimo added to reporters on the sidelines of a government event for the energy industry that the gas rights legislation would be passed to the executive arm of government this month.
Agency Report