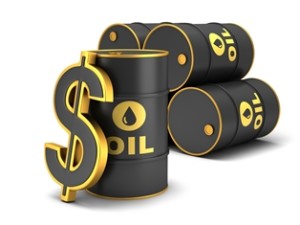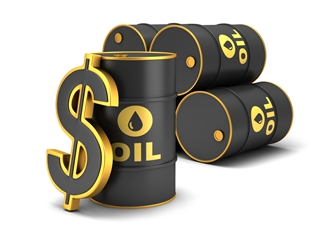 Offer prices for Angolan cargoes loading in May were steady to higher on Tuesday, traders said, suggesting sellers are in no rush to place barrels.
Angola has lowered its planned exports in May, cutting two cargoes from the original programme, traders said on Monday. Nigeria, however, is expected to raise exports in May.
ANGOLA
* Angolan state oil company Sonangol was offering the following cargoes, in cents per barrel relative to dated Brent. The offers were steady from those heard on Monday, except the Sangos offer was 10 cents higher.
Dalia, -10 cents
Sangos, -20 cents
Saturno, -30 cents
Gimboa and Hungo, +10 cents
Saxi, +35 cents
* About 20 cargoes for May loading from all sellers are still available, and most of the Sonangol cargoes load relatively late in the month, meaning that there is little pressure to sell them quickly, a trader said.
* Supply in May will be tighter than initially thought. Sonangol cut two cargoes from its planned exports in May, bringing the total down to 1.61 million bpd.
NIGERIA
* Nigeria's April-loading cargoes have sold quite well although the tone could be weaker for May, when output is likely to rise, a trader said.
* Nigeria's crude oil exports are set to rise to 1.66 million barrels per day (bpd) in May, according to a loading programme compiled by Reuters on Tuesday.
* ExxonMobil was still heard to be offering its late-April Qua Iboe cargo at about dated Brent plus $1, a level one potential buyer saw as high given the prompt loading date.
* Many sellers of Nigerian crude are targeting the buying tender Indian refiner BPCL is running this week, traders said.