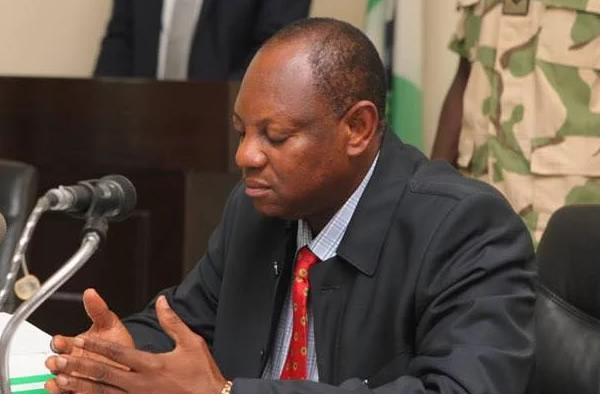 Angry youths from Niger Delta have sent a petition to the Senate President, Olusola Saraki, demanding an open audit of the Amnesty Office under the leadership of Brig.-Gen. Paul Boroh (retd).
The youth, in the petition issued under the auspices of Niger Delta Youths for Change and Justice, signed by John Ogbemudia (Edo), Ughogho Uwvie (Delta), and Siasia Owei (Bayelsa), urged the Senate President to audit the Amnesty Office's claims of successes and achievements in the area of youth empowerment.
They said the need for a comprehensive audit became imperative in order to figure out the number of beneficiaries, contract awards and diversion of funds to privileged ex-militant leaders in the region.
The petition, dated August 24, 2016, was made available to journalists in Yenagoa, Bayelsa State capital, on Friday.
The youth in the petition alleged that the Amnesty office was characterised by fraud and secret sharing of funds meant for beneficiaries of the programme.
The petition reads in part,
"We have observed the series of claims and counter-claims on the administration of Boroh at the Amnesty office and concluded that though they are either ignorant of the facts or out for pure gains from the office.
"We also observed that many have threatened to write the EFCC over alleged corrupt practices in the Amnesty office, but lack the courage. We are ready with the needed facts and figures required by the National Assembly to probe the office," the aggrieved youths stated.