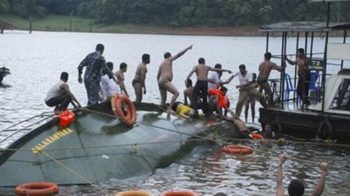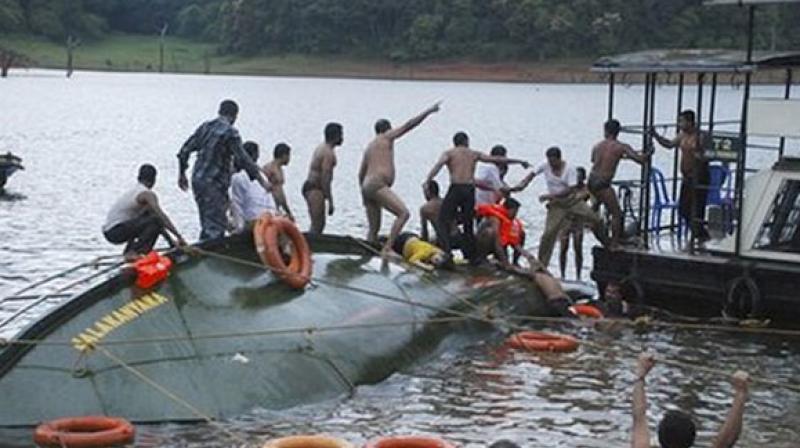 Authorities in Indonesia on Tuesday scrambled to rescue about 140 passengers from a ferry that sank off the coast of Sulawesi island, killing at least four, officials said.
At least four people were confirmed dead in Tuesday's incident, the Chief of South Sulawesi's Selayar regency told broadcaster TVOne.
The disaster comes in the wake of last month's sinking of an overcrowded ferry on the southeast Asian nation's Lake Toba, one of the world's deepest volcanic lakes, which took about 200 lives.
It was unclear how many people had been rescued, and television images showed dozens of passengers hanging on to the keeling vessel or bobbing in the water wearing life jackets.
Indonesia suffers frequent boat mishaps, with basic safety rules often flouted and vessels overloaded.
After last month's sinking, one of the deadliest in nearly a decade, a two-week search and rescue effort located the vessel at a depth of 450 m (1,500 ft) with victims trapped inside, but technical and logistical challenges forced the recovery to be called off.
Agency Report