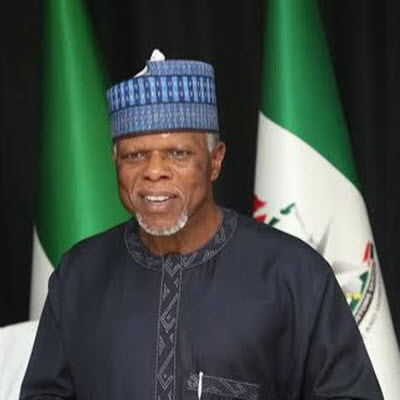 Yusuf Malanta, a comptroller of Customs, has been appointed as the new Area Controller, Apapa Area Command of the Nigeria Customs Service.
Malanta replaces Muhammed Abba-Kura, who has been appointed as Assistant Comptroller General and redeployed to Abuja.
Public Relations Officer of the Command, Abubakar Usman, who confirmed the development to SHIPS & PORTS, said Malanta is expected to resume at the command next week.
Malanta once served as a Deputy Comptroller at Apapa before he was transferred to the Customs headquarters.