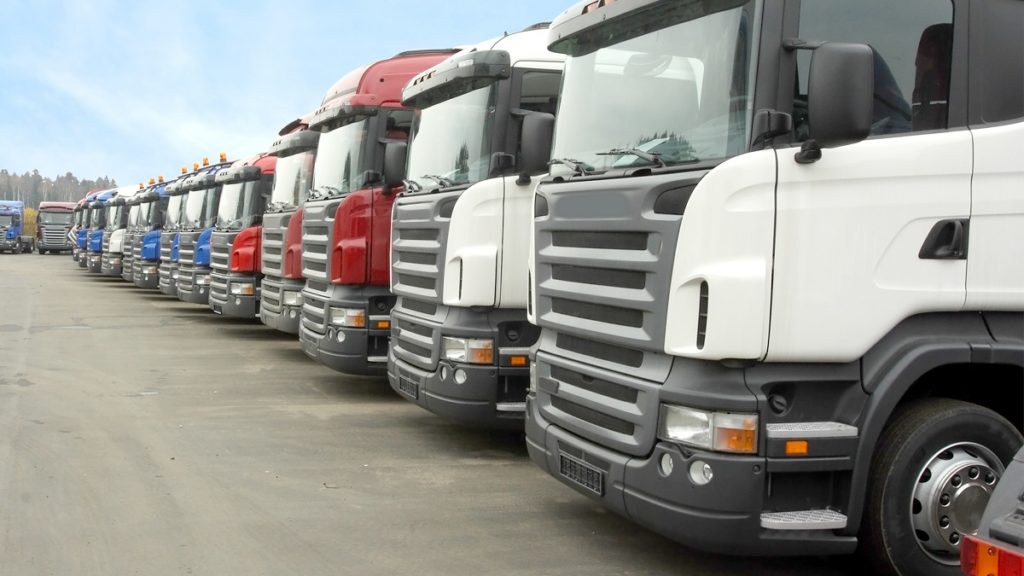 A truck park being constructed opposite the Tin Can Island Port in Apapa, Lagos is almost completed and will be put to use soon, says an official of the Federal Ministry of Power, Works and Housing.
Speaking with journalists in Lagos on Friday, the Federal Controller of Works in Lagos, Adedamola Kuti, assured that the truck park, which is expected to ease the perennial Apapa gridlock, will be ready at the end of April this year.
"The materials we were waiting for (to complete the park) have arrived and being cleared in the port as we speak.
"We have already completed 25 per cent of the shoreline protection which has been the major aspect holding us," Kuti said.
The truck park, which is the first of its kind in the country, will have a police post and conveniences for truck drivers and motor boys.
In addition to the severely dilapidated port access roads, the absence of truck parks contribute to gridlock in Apapa as many articulated vehicles plying the seaports in Lagos park their trucks on the narrow roads.
The truck drivers and their motor boys, in the absence of public bathrooms and toilets, also take their baths and defecate in the open.
Recently, the spokesman of Nigerian Ports Authority, NPA, Engr. Adams Jatto told SHIPS & PORTS that the 3,000-truck capacity facility, which is expected to take a good number of trucks off the road, will be managed by "private investors".