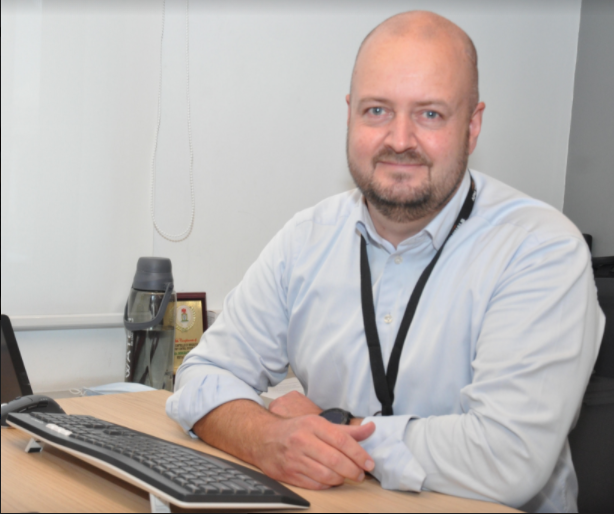 Nigeria's largest container terminal operator, APM Terminals Apapa has reiterated its commitment to the care of its customers and employees.
"Constant Care is one of our five Core Values; take care of today and actively prepare for tomorrow. We care not only for our customers' needs and businesses but also for the employees and the equipment who meet those needs," APM Terminals Apapa said in a post on its LinkedIn page on Tuesday.
The leading terminal operator said as part of its commitment to its core values, it is providing daily onsite laundry services for the protective clothing of its frontline workers.
"At Apapa, we have provided a daily laundry service onsite to care for the protective coveralls of our frontline workers. Besides washing, drying and ironing the protective coveralls, the laundry service is also equipped with a tagging machine for easy identification of employee clothing and a sewing machine to mend the coveralls where needed," it said.
Commenting, the Terminal Manager of APM Terminals Apapa, Steen Knudsen, said, "With this initiative, we aim to support our colleagues in taking good care of their protective clothing without any burden to them. This will save our employees valuable time and energy."
APM Terminals Apapa is the largest container terminal in Nigeria. With an investment of over USD438 million in equipment, facilities and other elements of its operations over the last 16 years, the management of the terminal has continued to introduce new innovations to support its employees, and help both shipping lines and landside customers achieve improved supply chain efficiency and flexibility in a cost-effective manner.