Home
Posts tagged employees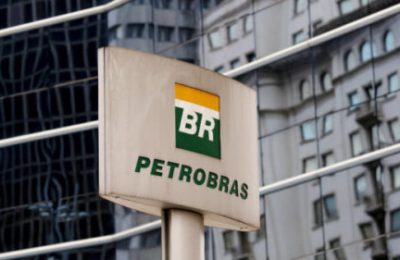 Ships & PortsDec 05, 2018
Trading giants Vitol, Trafigura and Glencore have been accused by Brazil prosecutors to have paid over $30 million in bribes to employees at state-owned oil company...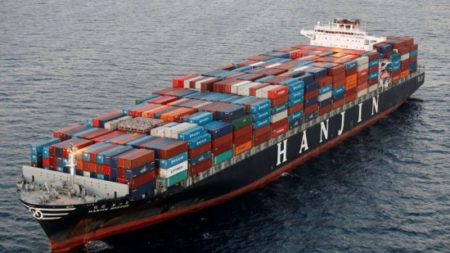 Ships & PortsOct 20, 2016
Cash-strapped Hanjin Shipping Co. is seeking to trim its workforce ahead of a planned sale of its key assets, industry sources said Wednesday. According to the sources,...