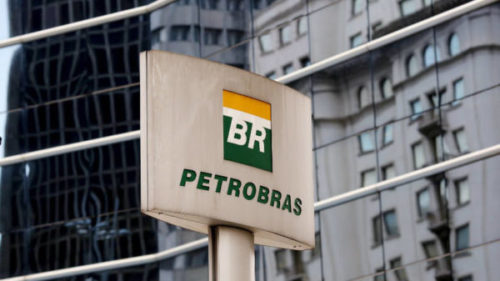 Trading giants Vitol, Trafigura and Glencore have been accused by Brazil prosecutors to have paid over $30 million in bribes to employees at state-owned oil company Petroleo Brasileiro SA in return for business.
Prosecutors on Wednesday said the Petrobras employees offered the trading companies cheaper prices for oil and its derivatives, then shared in the savings that everyone pocketed.
The alleged graft was the latest finding of the country's sweeping "Car Wash" investigation, which has uncovered the largest corruption scheme in Brazil in decades and has revealed damaging information about activities at Petrobras, as the oil company is known.
There is evidence that at least two of the employees still work at Petrobras, the investigators said.
Prosecutors said bribes from employees of Glencore, Trafigura and Vitol accounted for half of the total graft uncovered, or some $15.3 million, between 2009 and 2014. The names of other investigated companies were not revealed.
Employees involved worked at Petrobras' trading desk in Houston, Texas, and in the company's headquarters in Rio de Janeiro, prosecutors said.
A representative from Trafigura said the company does not comment on legal matters. Officials from Petrobras, Glencore and Vitol did not respond to a request for comment.
Recently both Vitol and Glencore carried out acquisitions involving gas distribution in Brazil. Netherlands-based Vitol bought 50 percent of Rodoil in October and Glencore bought 78 percent of Ale Combustiveis this year.