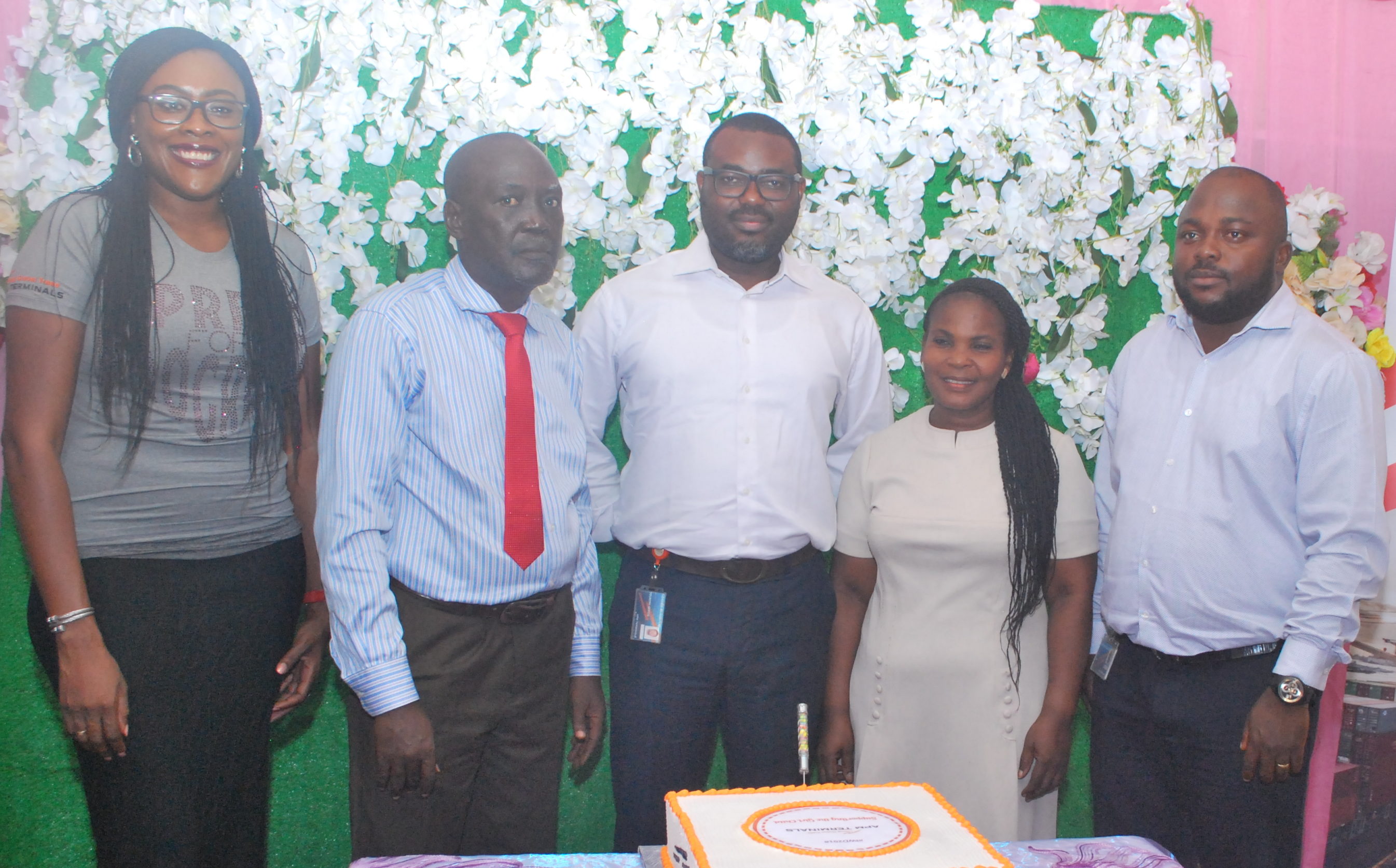 APM Terminals Apapa Limited has expressed its commitment to driving a diverse organization with regards to gender, as female employees of the company joined other women across the world to mark the 2018 International Women's Day.
The International Women's Day is observed globally to recognize the social, economic, cultural and political achievements of women. The day, which is celebrated every March 8, also marks a call to action for accelerating gender parity.
The 2018 International Women's Day celebration, which has the theme "Press for Progress", was celebrated by APM Terminals with female students of the Randle Senior Secondary School, Apapa, where career talks were also presented by female staff of APM Terminals.
Managing Director of APM Terminals Apapa, Martin Jacob, while speaking at the event, said the company wants more women to join the organization.
"The workplace is continuously changing; we need both men and women to create a motivating and performance-driven place to work which we believe is essential to our success. We also believe that diversity and inclusion are key levers to strengthen business results in the market we operate in and a necessary action for access to future and wider talent pools.
"Our ultimate goal is to build an organizational culture where everyone; women and men can reach their full potential," Jacob, who was represented by the Head of Government, Stakeholder Relations and Communications of APM Terminals Apapa, Austin Fischer said.
The Head of Human Resources, APM Terminals Africa, Bunmi Pratt, said the company chose to mark the celebration with the female students to encourage them pursue their desired careers in life.
She said, "For us it is not only about gender but diversity. We are encouraging women to participate in the activities of APM Terminals. With things like this, when we come out, we let ladies know that it is not just for the men but it is for everybody.
"We are really trying to encourage women to climb up the ladder. We have not yet succeeded to get a crane operator but it is part of our plan that we have female crane operators. Already, we have women working in engineering right now," she said.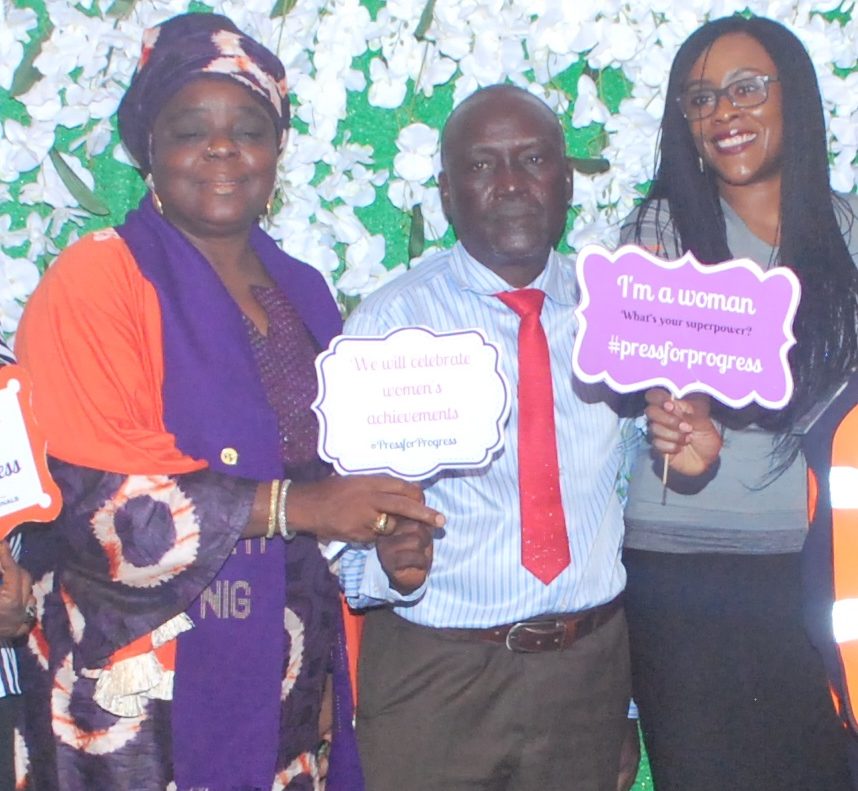 President, Women in Logistics and Transport (WILAT), Hajia Aisha Ali Ibrahim, who doubles as the Port Manager of Lagos Port Complex, Apapa, commended APM Terminals for supporting the course of women even as she enjoined other terminal operators to identify and promote gender equality.
"Last year, APM Terminals organised a programme on International Women's Day, I was impressed and even now I am more impressed that the company has chosen to reach out to little girls in secondary school. So wherever we are, we will continue to press for progress.
"All terminal operators, not just APM Terminals, should also support the course of women and identify with our programmes," she said.
The Principal of Randle Secondary School Apapa, Abimbola Sowemimo was full of appreciation to APM Terminals for identifying with the school to mark the Internationals Women's Day. He promised that the school would continue to give necessary recognition to women and promote women's right in the society.