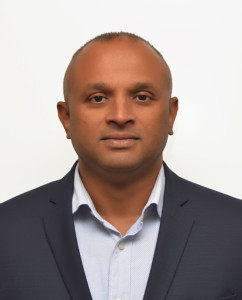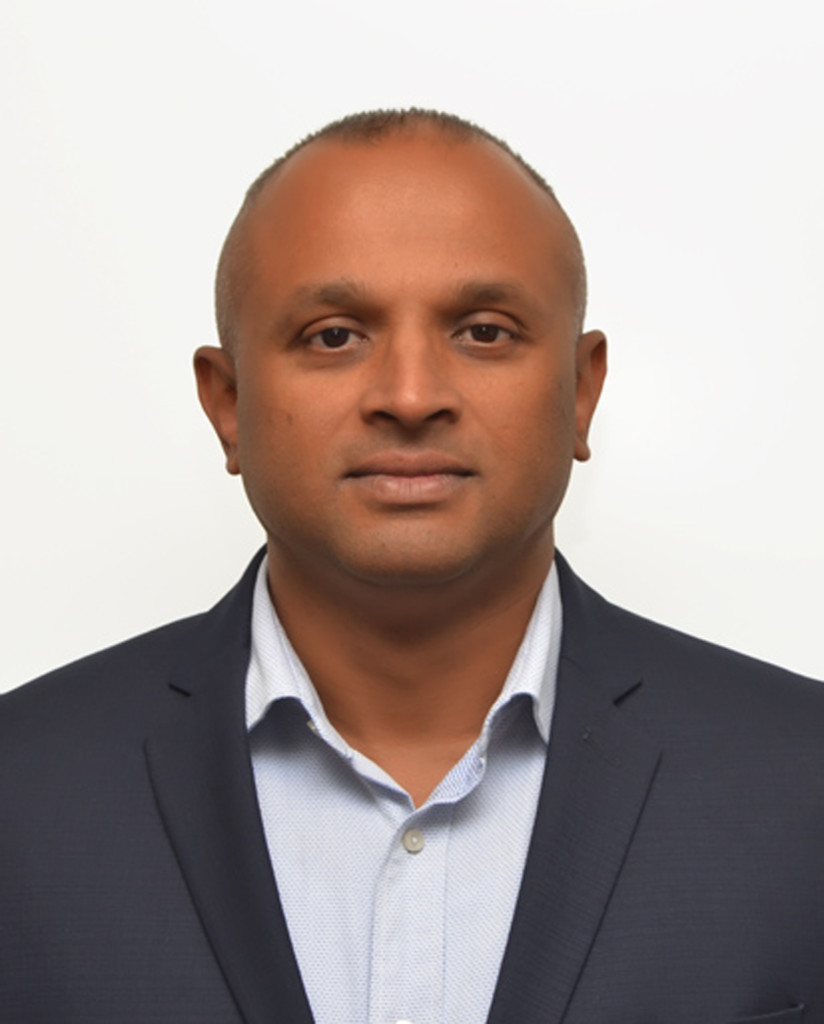 The Managing Director of APM Terminals Apapa, Mr. Martin Jacob says the company is committed to the development of a green port environment and sustainability.
Jacob said this recently during a tree planting exercise at the terminal in Apapa, Lagos as part of the company's 2017Go Green campaign.
He said, "APM Terminals is proud to be participating in the Go Green campaign. Go Green is an awareness building program started by the Global Ports Group (GPG), an association of port and terminal operators, collaborating on key Environmental, Health, Safety and Security topics.
"This year, the GPG's Environment Group has been focused on a number of activities and technologies to drive the reduction of CO2 emission from terminal operations, particularly through alternative fuels, renewable power generation, and hybrid and electric container handling equipment."
APM Terminals teamed up with other leading container terminal and port operators to launch the Go Green initiative in 2015.
It is the first ever joint industry initiative to promote environmental awareness and make a sustainable difference in the communities in which the leading port companies operate.
"This is the right thing to do for the environment, for the communities we operate in, and our employees. Working together, we can address the critical issues facing the environment such as pollution, climate variations, carbon footprint and global warming; and act as a catalyst for global change," APM Terminals stated at the time the initiative was launched in 2015.
Jacob said the annual Go Green campaign represents APM Terminals' effort to create a sustainable and friendly environment within the ports.
"We take our environmental friendliness and sustainability very seriously, which is why we participate in Go Green activities every year," he said.
Also speaking at the event, Head, Health and Safety APM Terminals Nigeria, Arun Kalam said the Go Green campaign is an annual event to create awareness on the importance of a green environment for sustainability.
According to Mr. Kalam, "As part of the event this year, we had three events lined up; the first was the Go Green walk – a five-kilometre walk where we had participation not just from APM Terminals staff but also from their family members and our extended port community where we laid emphasis on reducing pollution and improving individual health and well-being.
"We also visited Randle High School, Apapa where we engaged the senior class on how they play their part in protecting the environment by recycling and planting trees."
Various activities, such as creating and upgrading local green spaces, launching educational programmes, adopting waste recycling measures and community engagement are observed every year since 2015 as part of the Go Green campaign.