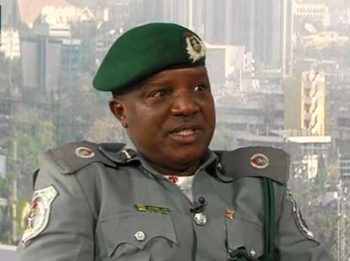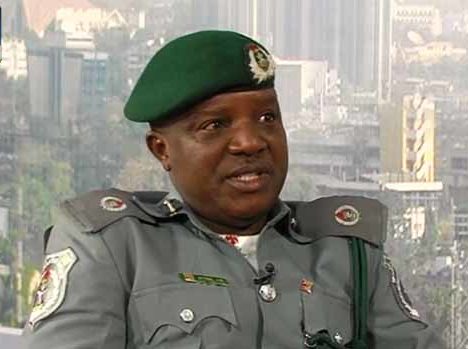 The Nigeria Customs Service said it had commenced investigation to unravel those behind the importation of cars allegedly being smuggled into the country with the aid of a convoy of the Nigerian Army, which led to the death of one its officers last weekend at the Agbara end of Lagos Badagry Expressway.
The officer, Baba Nwaguyawo was reportedly crushed to death while attempting to stop the convoy which was being piloted by a team of military men led by one Captain A.M Murnai with Force No. 45EB/15FER with Army operation vehicle no. NA2021B05
Public Relations Officer of the NCS, Joseph Attah told SHIPS & PORTS DAILY that the investigation is being carried out in conjunction with the Nigerian Army.
Attah, who described the incident as unfortunate however assured that those found culpable will be brought to justice. 
 "We lost an officer in that unfortunate incident and the authorities of the Army and the Customs Service are working on it and investigations is going on and those found wanting will be dealt with according to the law," he said.