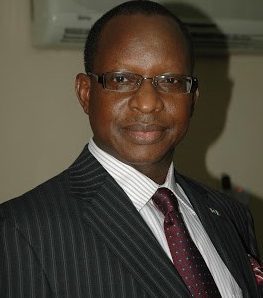 The Aviation Round Table Initiative (ARTI) has called on the Nigerian Civil Aviation Authority (NCAA) to increase the number of aircraft required by an airline to secure an Air Operator's Certificate (AOC).
The group wants the number increased from the current two to a minimum of 20 aircraft.
ARTI in a statement signed by its President, Gbenga Olowo, made the call on Friday in Lagos.
Olowo noted that there was need for local airlines to pull resources together and establish a local maintenance hangar as a way of minimising their aircraft maintenance cost.
He called for a culture of corporate governance and transparency in the business of managing the aviation sector.
"Government and other parties in infrastructure-related commercial agreements in the industry should respect the terms of such agreements if the industry is to move forward.
"Therefore, existing concession/agreements that have developed into controversies affecting the entire industry should be resolved immediately in the interest of the industry taking cognisance of initial capital invested.
"Also, political interference should be avoided in the sector's regulatory activities," he said.
According to Olowo, there is the need for the establishment of an inter-governmental agency stakeholder group to be led by NCAA for the administration and management of Bilateral Air Service Agreement (BASA) funds.
He said that the BASA funds should be used for critical safety infrastructure development as provided for in the Civil Aviation Act 2006.