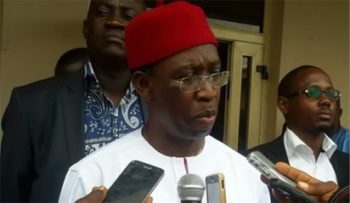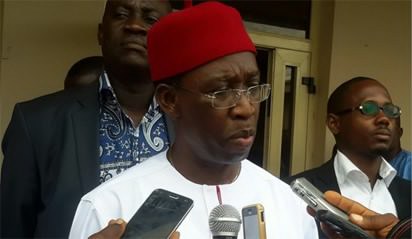 Delta State Governor, Senator Ifeanyi Okowa has expressed hope that commercial activities will be in full swing at the Asaba International Airport in July, this year.
Speaking during an inspection visit to the airport on Thursday, Okowa expressed joy that the contractor handling the reconstruction of the runway, Setraco had proven that the project could be delivered within three months.
According to him: "It took two years for ULO to construct 900 metres of the runway but, it gladdens my heart that in just three weeks, Setraco has done 1.1 kilometre of the runway."
"From the work programme, it may be possible for Setraco to complete the project in three and half months. The speed at which they mobilised to site is wonderful."
"We are confident that in another four months, there will much more bigger planes landing here."
Area Manager, Setraco, Engr Jihad Yahgi, disclosed that apart from the runway, the company was in the process of completing the water channels at the airport. He assured the Delta State government that work will be completed on schedule according to specifications.