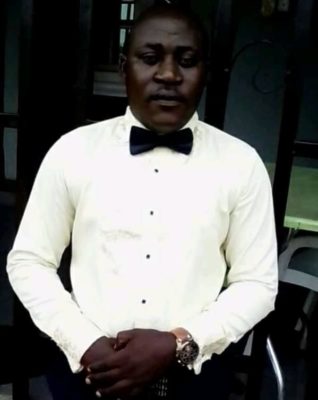 Buhari is a pragmatic leader but he knows little or nothing about economic policies. Whatever his team presents to him and seems pleasant, he approves. He may mean well but for the fact that he is not so "educated" he is easily manipulated. He is well trained as a military officer but leading this country is beyond that. He wants quick implementation of policies for instance rice importation was banned to strengthen our currency in international markets but Buhari failed to check the level of our consumption and how many tonnes our farmers can generate. This decision inflicted more problems on the masses. On the other hand, Atiku is well educated, owns businesses and knows Buhari's mistakes and may want to correct them. He will look at proposals holistically before implementation. Being his first term at the helm, he will want to impress so as to gain popular support. In summary, I will be rooting for Atiku.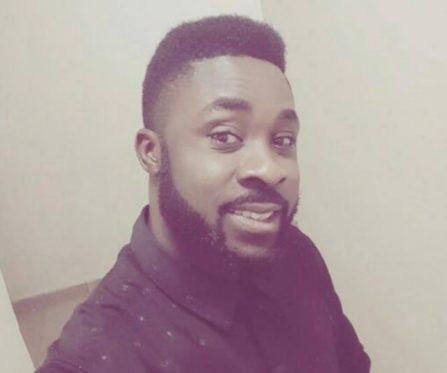 None. Neither of them have any vision that will be beneficial to Nigerians. At this point, I am devastated because it is obvious that the race for president is between the two foes. I wish there were stronger candidates from other parties; the two main parties, that is the APC and PDP will not be able to rule our nation.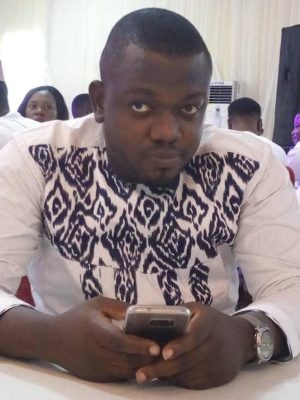 I will vote for Atiku. He has all it takes to be president.Having paid his dues and all in politics, Atiku is not new to the Nigerian political space. Atiku an old war lord and a strong horse in the political game of the Nigerian political terrain, he is a veritable force and worthy alternative for the office, in absence of the sitting
president.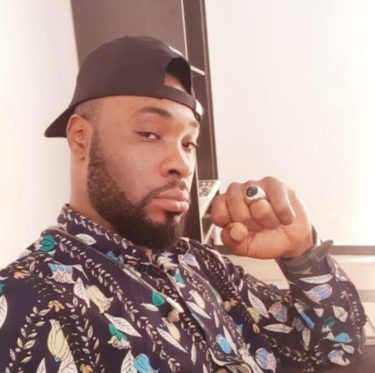 I will vote for Buhari come 2019 for the total peace I have enjoyed in Abuja from 2015 till date. Since he became the president, no news of independent bombing, Police headquarters bombing, Nyanya bombing, UN building bombing, and Banex plaza bombing like we use to have it before his government. I can now sleep with my two eyes closed, go to church and market without fear of being attacked or killed.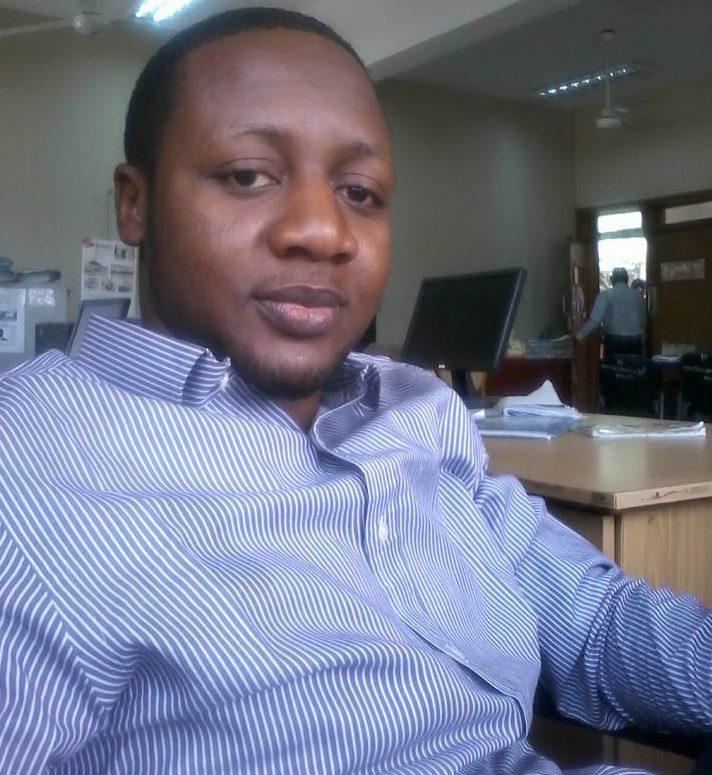 The choice before is a swap deal between the bad and the worse. This scenario is like voting for an axe in place of a tree just because part of it is made of wood. I have no choice neverthelessbut to cast my vote for either of the two candidates. I will have to take into consideration, their achievements and influence directly on the lives of Nigerian citizens with or without power. The way forward for Nigeria to grow as a nation, is to vote a president who is competent and will deliver within our expectation, and not offer exaggerations. Unemployment is a major problem for us; if Atiku can solve this as he has been doing with over 50,000 employees without asking for government intervention, then, I foresee a wonderful beginning for every Nigerian youth. However, Atiku's problemis the corruption allegation levelled against him. If he can pay N42 billion to win the primaries as sources have revealed, then we should expect much more corruption. Going by popular opinion, I doubt if President Buhari will win in 2019.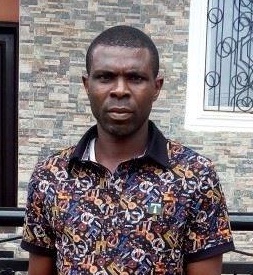 My vote goes for Atiku; he is an expert job creator who has founded many successful and thriving businesses including the American University of Nigeria, Yola; a Microfinance Bank that has moved 45,000 families out of poverty; and Rica Gado, a livestock feed company that has significantly reduced instances of herdsmen/farmers clashes by providing a business-friendly solution instead of asking Nigerians to give up their lands for cattle ranching or face death, as the Buhari government did.Unlike President Buhari, Atiku Abubakar does not believe Nigerian youths are lazy. How can he when 25,000 out of his 50,000 employees are youths? There is a need for another administration to lead Nigeria and definitely not Buhari's administration.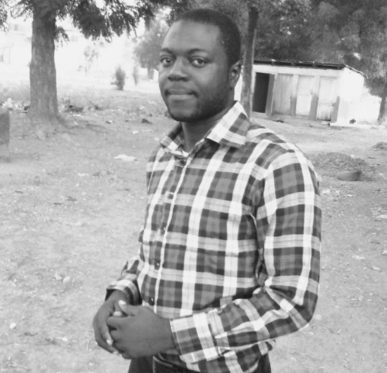 My vote will definitely go for Buhari because of his credibility and integrity. Atiku can't help the situation of Nigeria; recall how he has been moving from one party to another just for his selfish interest.My greatest fear is what would happen by 2023, except if a stronger party than APC and PDP comes up.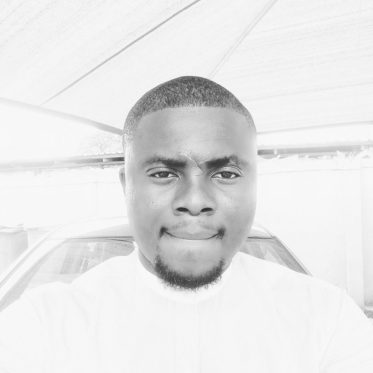 I have no doubt that Atiku Abubakar's track record as an entrepreneur and great employer of labour will be replicated in growing the nation's economy, which will stand him in good stead in the elections.Given his abysmally poor performance over the last three and half years, Buhari cannot win the 2019 election.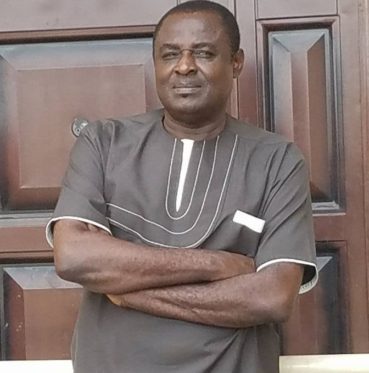 No doubt both candidates are formidable in their own right, but let's look at their individual strengths. Though I would have preferred a Dakwambo or a Tambuwal, but when the desirable is not available, the available becomes the desirable. Atiku has integrity issues so has Buhari; I remember before 2015, Buhari was viewed as a saint. Since, he was given the opportunityto lead as president, he has not been able to deliver anything meaningful. Change sermon has seriously depleted and doesn't ring bells anymore. The Caliphate and Emirate council have withdrawn their support from Buhari. The Emir of Kano has always been an ally of Atiku and he has been vocal against the mis-governance of this administration. Virtually all notable religious leaders in the North are against Buhari from Sheik Gumi, El ZakZaky, etc. They have been going everywhere campaigning against Buhari and regretting that they voted against Jonathan. Mostpoliticians are scared that Buhari will be a dictator if re-elected. Also Atiku's greatest selling point has been restructuring, something Buhari does not talk about at all. My vote will be for Atiku come 2019.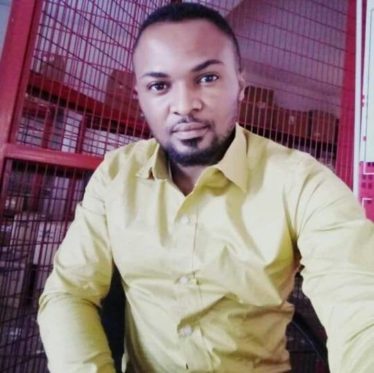 Nigerians actually voted for change in 2015 and we have seen how the change has affected every one of us with hunger, insecurity, lies, corruption, undemocratic ruling, unemployment, tension, and abuse of democracy. We are tired of the APC change; we need a better change and rescue, and PDP is the only solution. Atiku all the way come 2019.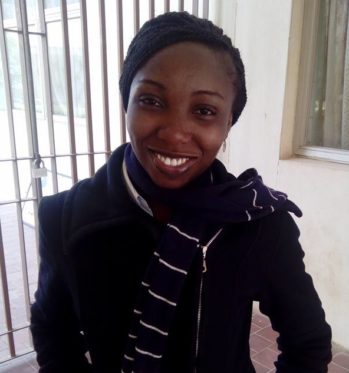 I will vote for Atiku. The main reason why I am voting for him is the idea of restructuring he has been talking about. That is what Nigeria needs now and President Buhari is not ready to work on it.
Adeola Ogunyemi
Zaria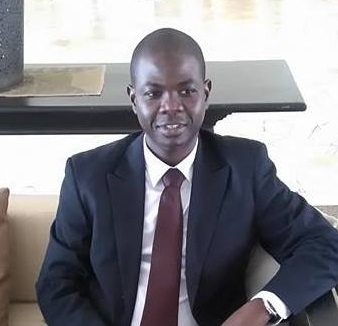 It is no longer news that President Muhammadu Buhari's approval rating plummeted in the last three years that he has been in office. This informs the belief by political analysts that a run against the president in 2019 possess no political risk.So if 2018 holds the truth for 2019, a well-grounded candidate like former Vice President Atiku Abubakar, can confront the president with possibility of a victory. From his days as a top Customs officer, through his attempt to fly the flag of the defunct Social Democratic Party (SDP), Atiku went through grassroots politics to etch his name as Governor-Elect of Adamawa State in 1999. His crowning glory is as Vice President of the Federal Republic of Nigeria between 1999 and 2007. The question remains, if he was not good, how has he been able to stamp a seal of excellence everywhere he went all these years?Atiku's role as Vice President under President Olusegun Obasanjo, has become a reference point on how deputies can be loyal yet effective. Except for cynics, Atiku's intellect and contributions to the current debate for restructuring and fiscal federalism is incontrovertible. Governance is not about making pretences to integrity or about some shadowy fight against graft. It has little to do with age. It has more to do with competence, sensitivity and responsiveness to the plight of the governed. In and out of public offices, the Waziri Adamawa exemplifies excellence. His mission, as contained in his acceptance speech in Port Harcourt has a huge chunk to do with making Nigeria a better place for all. 
Copyright Ships & Ports Ltd. Permission to use quotations from this article is granted subject to appropriate credit given to www.shipsandports.com.ng as the source.