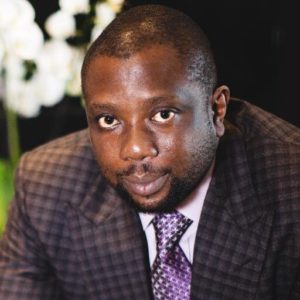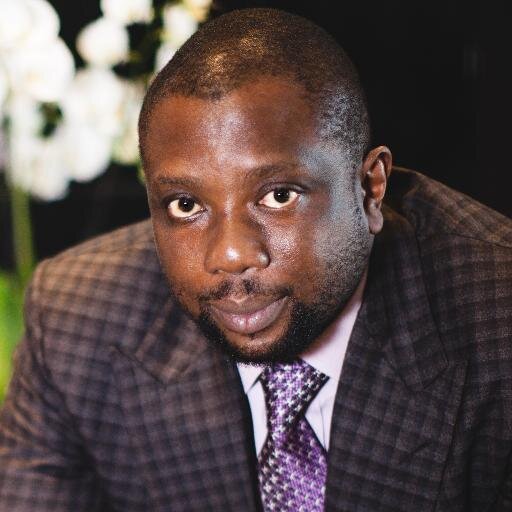 Wednesday's auction of Apartment 79, a N16 billion ($50 million) penthouse in One57, one of New York City's most expensive residential buildings, owned by fugitive Nigerian energy businessman, Kola Aluko, has been suspended.
The sale was halted after a debt collecting firm, Campion Maverick Inc. filed a suit at a federal court in Florida, United States on July 3 seeking to force the owner of the apartment, Earnshaw Associates Ltd and One57 79 Inc. into bankruptcy.
According to Bloomberg reports, the collecting firm said it wanted to recover an unpaid debt of (N26 billion) $83.1 million for gasoline and jet fuel from the owners.
The apartment had been penciled down for sale, in what is being described as New York's biggest auction, after a Luxembourg creditor, Banque Havilland, sought to recoup a $35.3 million mortgage debt.
Last Friday, the US Department of Justice (DoJ) listed Aluko, his business partner, Jide Omokore and Nigeria's immediate past petroleum minister, Diezani Alison-Madueke, as persons of interest in a civil complaint for the forfeiture of $144 million slush fund filed at a District Court in Houston Texas.
The complaint revealed how the three individuals laundered millions of dollars on behalf of  Alison-Madueke, which was used in buying properties in the U.S. and the UK for her family in return for oil contracts given to Atlantic Energy Drilling Concepts Nigeria Ltd (AEDC) and Atlantic Energy brass Development Ltd (AEBD), two shell companies owned by  Omokore.
Some of the properties purchased from the laundered fund includes three private jets, the Galatical Star, an $80 million "super yacht" and the crisis ridden New York apartment.
The U.S. government would have collected what was left of the auction after Banque Havilland had recovered its debt, if its civil complaint sails through.
However, the auction has been cancelled for now, says Mark McKew, the lawyer appointed to oversee the sales of the 6,240-square-foot penthouse.
Court documents show that the debt is owed to an Ivory Coast petroleum supplier.
Aluko had signed a debt-settlement agreement in 2012 with the company.
In 2015 the debt was guaranteed by Earnshaw Associate Ltd, a shell company reportedly set up by Aluko.
Earnshaw Associates Ltd is listed as the sole shareholder of One57 79, the owners of Apartment 79.