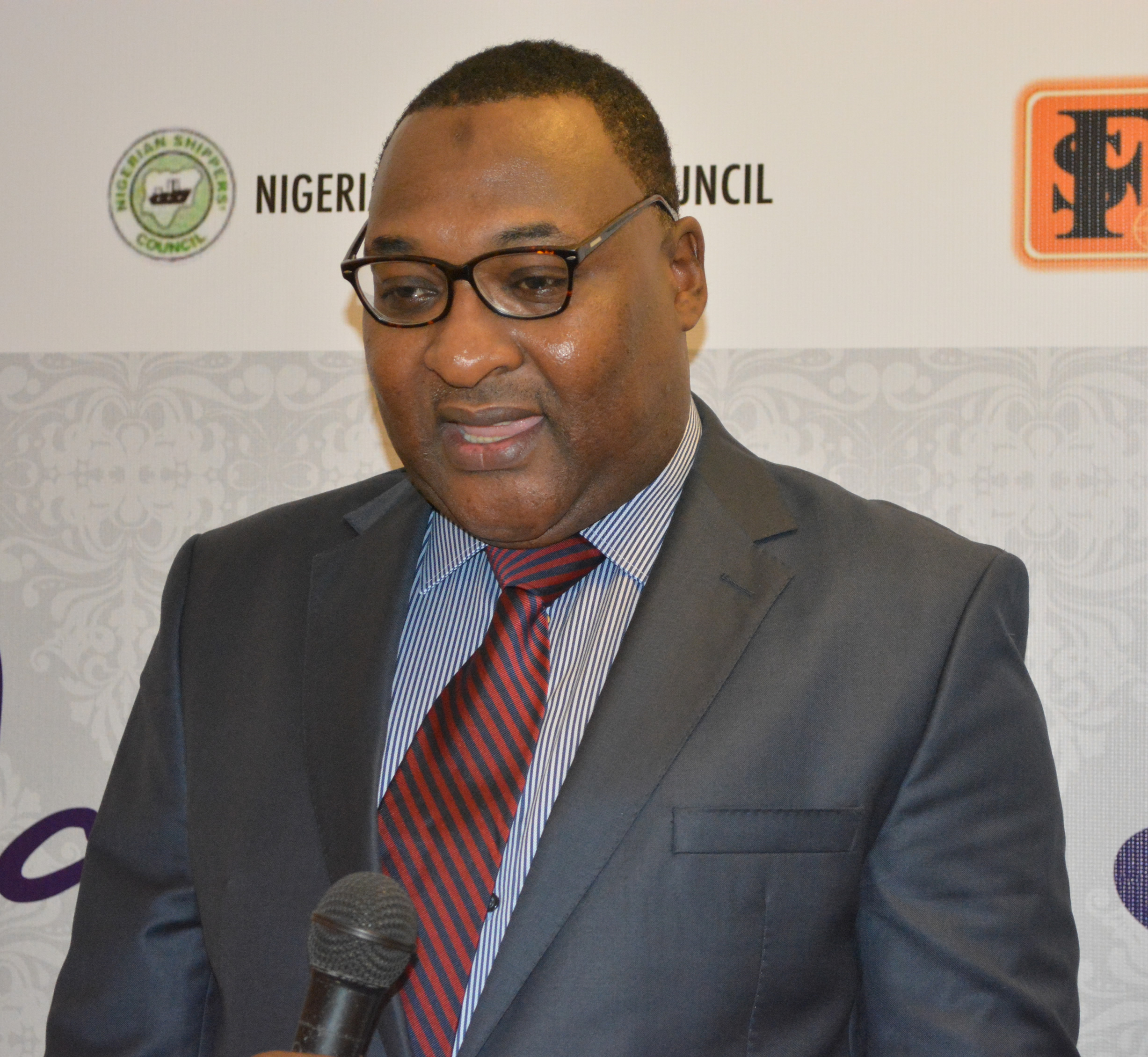 Executive Secretary, Nigerian Shippers Council, Hassan Bello, has said that full automation of cargo clearing processes remains the only solution to the current increasing cost of doing business at the nation's seaports.
Bello, who spoke at the third edition of the Taiwo Afolabi Maritime Conference held in Lagos, last weekend, with the theme: 'Port Cost and Ports Charges: A Recurring Decimal Under Port Reform Regime', said adoption of automation through the single window platform will not only help reduce cost, but increase revenue as well as enhance port efficiency.
Represented by the Deputy Director Monitoring and Enforcement, Chief Cajethan Agu, Bello insisted that until a port community single window platform that will accommodate all stakeholders is introduced, the quest for the reduction in ports' cost and charges would remain a mirage under the current manual system.
According to him, most of the seaports in West Africa except Nigeria have all embraced the single window platform, which in turn has enhanced efficiency, boosted revenue for the government and reduced cost of doing business.
"Almost all the ports in West and Central Africa have embraced the single window system and I am surprised that here in Nigeria, we have not embraced it. When single window was established at the Cotonou port, it reduced dwell time from 40 days to less than 10 days. It increased government revenue by more than 39 percent, in terms of truck transit time to port; they gained 23 percent of the time. So, it is something we cannot run away from.
"It is only here in Nigeria that there is no connectivity between the stakeholders. So there is need for us to integrate and work together and that is the essence of the port community system, which is suppose to be a common platform for communication. The faster we embrace the issue of automation, the better it is going to be for the ports and that is going to be a panacea to high port costs and charges," Bello said.