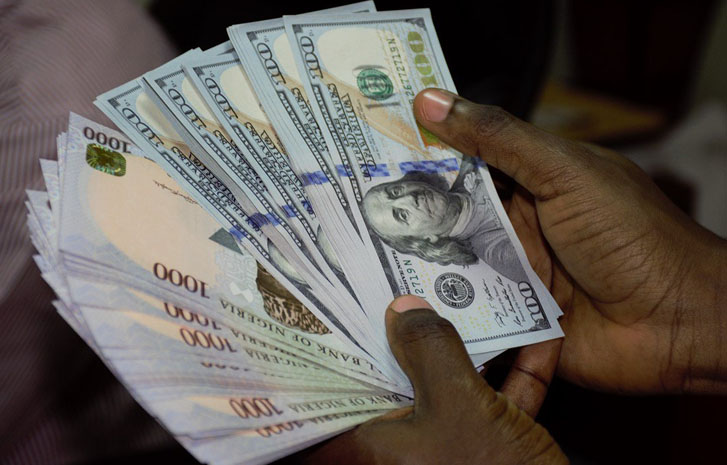 Nigeria recorded $261.35 million as its total Foreign Direct Investment (FDI) in the second quarter of 2018, according to the Nigeria Bureau of Statistics (NBS).
According to an NBS report released on Monday, this represents a growth of 5.97 percent from the first quarter of 2018, but a decline of 4.75 percent when compared to the corresponding quarter of 2017.
It said, "FDI represented only 5 percent of the total capital import. equity investment dominated FDI in the second quarter, accounting for 97.85 percent of total FDI received in the second quarter.
"Capital importation in the form of other capital saw significant expansion, from only $5,000 as recorded in Q1 to $5.63 million in Q2, an increase of over 1000 percent compared to the same period of last year."
The report added that portfolio investment remained the most significant component of total capital inflow into Nigeria in the second quarter of 2018, although it contracted by 9.76 percent over the previous quarter.
"The total value of portfolio investment in Q2 recorded was $4,119.46 million, which was a 434.64 percent growth compared to Q2, 2017 ($770.51 million).
"The 9.76 percent decrease recorded from Q1, was due to a fall in the largest sub-component; money market instruments.
"Investments in both equity and bonds (under portfolio investments) reported steady quarter-on-quarter growth, with 49.43 percent and 19.13 percent respectively," NBS said.
Other investments, accounting for 20.5 percent ($1,132.75 million) of total capital importation in the second quarter of 2018, has recorded a steady decline since the start of 2017.
As in previous periods, other investment was dominated by loans ($1,121.66 million), which accounted for over 99 percent of other investments in the reviewing quarter. Other claims fell sharply from $223.49 million in Q1 to $11.08 million in Q2. Trade credits and currency deposits posted no inflow in the second quarter of 2018.
On the whole, the total value of capital importation into Nigeria recorded for Q2 2018 was put at $ 5,513.55 million, a decrease of 12.53 percent compared to Q1 2018, but a 207.62 percent increase compared to the second quarter of 2017.
"The decline recorded in the second quarter was as a result of a decline in portfolio and other investments, which declined by 9.76 percent and 24.07 percent respectively," the report said.