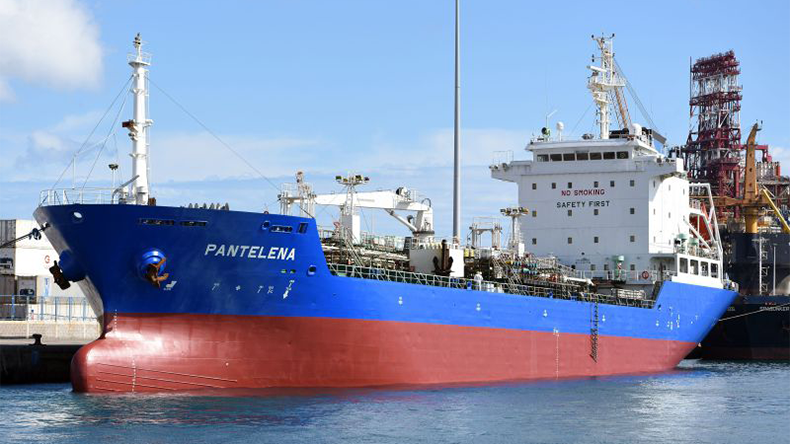 A Panama-flagged chemical tanker Pantelena is reported missing since August 14, 2018, when all contact with the ship was lost.
The tanker was last reported to be sailing with 17 Georgian sailors on board in the Gulf of Guinea, a known piracy hotspot.
The Ministry of Foreign Affairs of Georgia said that an investigation into the incident was underway in cooperation with the owner of the ship, Lotus Shipping from Greece, the Panama Ship Registry and other relevant authorities, including military forces such as the United Kingdom Maritime Trade Operations (UKMTO).
Based on the ministry's statement, the 2006-built ship was transporting oil when it was last contacted.
The vessel's latest AIS data shows it was headed from Ownedo, Gibon to Libreville, Gabon.
According to the International Maritime Bureau (IMB), all crew kidnappings recorded this year happened in the Gulf of Guinea.
Six separate incidents have been reported in 2018, but the true number of incidents in the Gulf is believed to be "significantly higher" than what is reported to the IMB PRC.