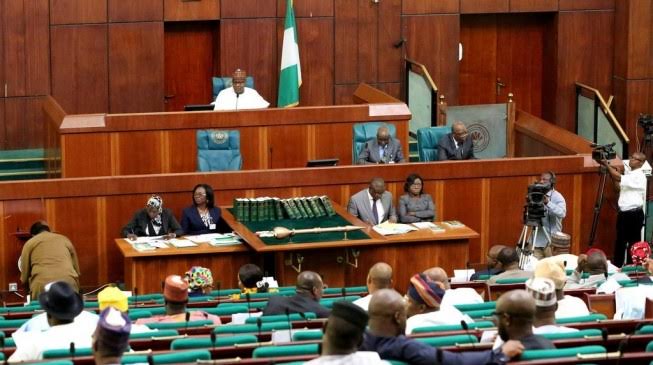 Aviation agencies under the Federal Ministry of Transportation have incurred the wrath of the House of Representatives Committee on Aviation, prompting the committee to contemplate blocking their budgets. 
The budget blocking threat, handed down by the committee on Tuesday, was due to the failure of the chief executives of the agencies to honour invitation for budget defence by the lower legislative chamber. 
The committee Chairman, Nkiru Onyejeocha, at a scheduled meeting of the committee with the agencies on 2018 budget performance, said the committee would be left with no other option than to block the 2019 budgets of the agencies.
None of the heads of parastatals were present at the meeting but sent in representatives.
Prior to the passage of the 2018 budget by the National Assembly, some agencies had alleged that some lawmakers demanded bribes as conditions for passing their budgets.
The officials said the unceasing demand for gratification was responsible for the reluctance of a number of heads of MDAs to honour invitations by Senate and House of Representatives committees to defend their budgets.
"It is either one Director-General is not in the country or the other has travelled out," Onyejeocha lamented.
Speaking further, she said, "Let it be on record that we are not happy with the ministry and all its agencies.
"It is unfortunate because your minister is a product of this parliament. As a former member of the House of Reps and of the Senate, he should know the rules."
She said the committee was not satisfied with the way the Minister of Aviation, Hadi Sirika, was running the ministry.
"We won't ask questions and get a reply, the budget implementation is zero to the best of our knowledge as far we are concerned. If they do not take time, they won't have a 2019 budget; we have sent referrals and consultants to the ministry but they refuse to comply," she lamented further.