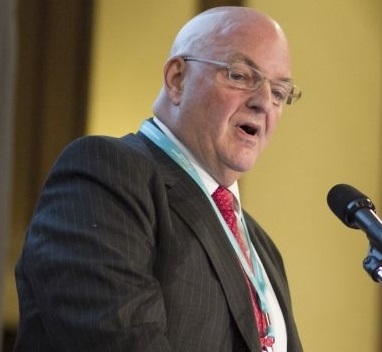 Veteran shipbroker Denis Petropoulos has been elected as the new chairman of the Baltic Exchange Council.
He replaces Duncan Dunn who has held the position of chairman since  January 2018. Petropoulos, has been a member of the Baltic Exchange since 1999. He is a founding partner of Braemar Tankers and remains a significant shareholder in Braemar Shipping Services.
"During my term in office I intend to pay particular attention to raising awareness of the maritime industry to the younger generation. At the same time I want to ensure that Baltic members' ideas and concerns are heard at Council level as well as support the Baltic's drive to increase its profile in Asia," Petropolous said.
Prior to returning to the UK he head up Braemar's Singapore office for seven years. 
"Denis Petropoulos is a highly respected and well-known shipbroker who played a critical role in the setting up of the Baltic tanker indices in the late 1990s. 
"The Baltic Council is a key body which gives voice to our membership and ensures that our products and services meet their needs," Baltic Exchange chief executive, Mark Jackson, said.