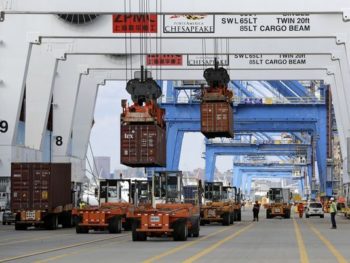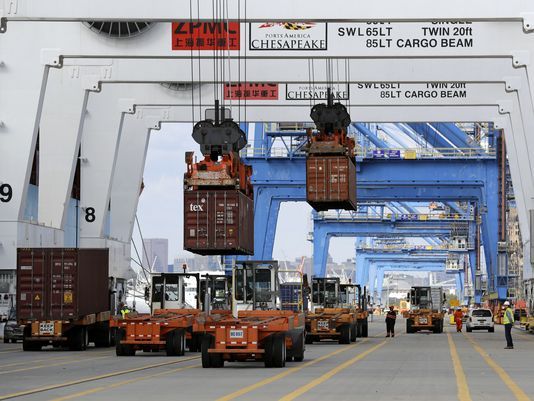 The People's Republic of Bangladesh, on Tuesday, indicated her resolve to partner with Nigeria to boost trade and economic cooperation.
The Acting High Commissioner of Bangladesh to Nigeria, Shahhat Gati, announced this in her address at the 48th Independence and National Day organised by the Bangladesh Embassy in Abuja.
Gati said that Bangladesh and Nigeria had enjoyed bilateral relations since the establishment of the diplomatic affairs between both countries in mid-1970.
According to her, Bangladesh opened its High Commission in Abuja on Nov. 26, 2016, and has since requested the Nigerian authorities to reciprocate the initiatives by opening its mission in Bangladesh.
"Both Bangladesh and Nigeria share similar values and ideals as common members of the United Nations, Non-Aligned Movement, Organisation of Islamic Cooperation, the Commonwealth and the D-8 group.
"The potentials for enhancement of trade and economic cooperation between the two countries are immense.
"Mutual collaboration in science, education, energy sector and cooperation in investment promotion, information and communication technology sector will strengthen our friendly bond.
"We also share our experiences in the areas of development, poverty alleviation, women empowerment and infrastructure development.
"Our bilateral trade and exchanges are increasing and we hope to continue to work with Nigeria on all issues of mutual interest, for the benefit of our two peoples,'' Gati said.
She noted that the partnership had become important not just because it is the first time to mark the day in Nigeria, but also because of the UN up-scaled Bangladesh status on March 16.
Gati further said that Nigeria ranked high among North and West African countries as an export destination for Bangladesh, in terms of goods, ceramics, tobacco and cotton bags.
She expressed confidence in her hope to continue in the trade trend with Nigeria, in the bid to expand on their bilateral relations in years to come.
She extolled the Nigeria military officers who attended the senior professional courses in Defense Training Institutions in Bangladesh to have performed creditably over the past years.
She expressed the hope that Nigeria would continue to utilize such facilities to further strengthen existing relationship between the two countries.