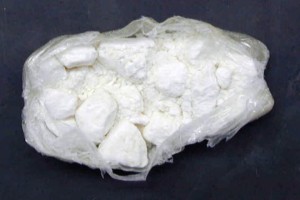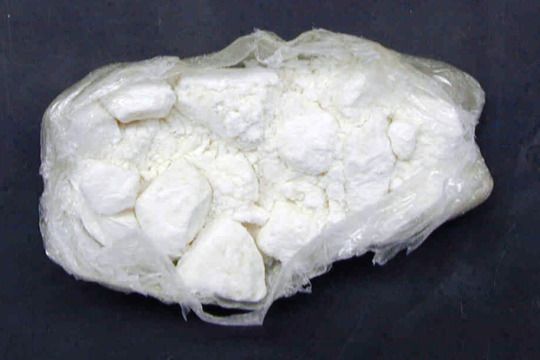 A Cambodian court on Friday jailed a Belgian man for life for smuggling a kilogram (2.2 lbs), of cocaine into the kingdom, a court official said.
David Catry, 34, was arrested in January at Phnom Penh's airport with the contraband in his suitcase, which he had carried from Brazil.
He was found guilty of drug smuggling, according to Y Rin, a spokesman for Phnom Penh Municipal Court.
"The court sentenced the Belgian man to life imprisonment," and fined around $20,000, Y Rin added.
Catry's lawyer could not be immediately reached for comment.
Cambodian media said the Belgian had told the court he was promised $30,000 to smuggle the drug into Cambodia by a man in Brazil.
Catry, whose Facebook profile says he lives in Phnom Penh, reportedly travelled from Brazil to Ethiopia, then to Thailand and onto Cambodia where he was arrested.
Cambodia has become a popular smuggling route for narcotics, particularly methamphetamine and heroin, since neighbouring Thailand toughened its stance on illegal drugs in the early 2000s.
Cambodia has intensified its battle to control drugs in recent years.
There have been hundreds of arrests, some involving senior officials and foreigners.
Agency Report