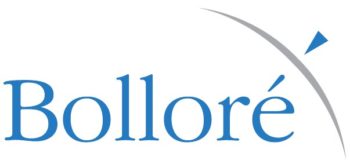 Bollore Group's concession to build a container port in Guinea's capital, Conakry, was in strict compliance with the law, a government spokesman said on Tuesday.
The statement was made in reaction to news of a probe by French authorities into the group's Africa operations.
French billionaire, Vincent Bollore, is being questioned by police as part of an investigation into allegations of corrupt business practices in Africa. According to a local media report, the cases being probed concern Guinea and Togo.
Damantang Albert Camara told Reuters by telephone that the port concession obtained by Bollore in Guinea was in strict compliance with the laws in force.
A senior source in the office of President Alpha Conde, who declined to be named because he was not authorised to speak, said, "We are not concerned by these allegations, which make no sense."
Agency Report