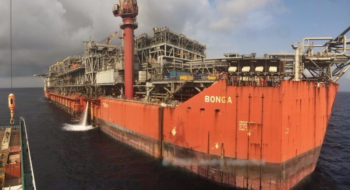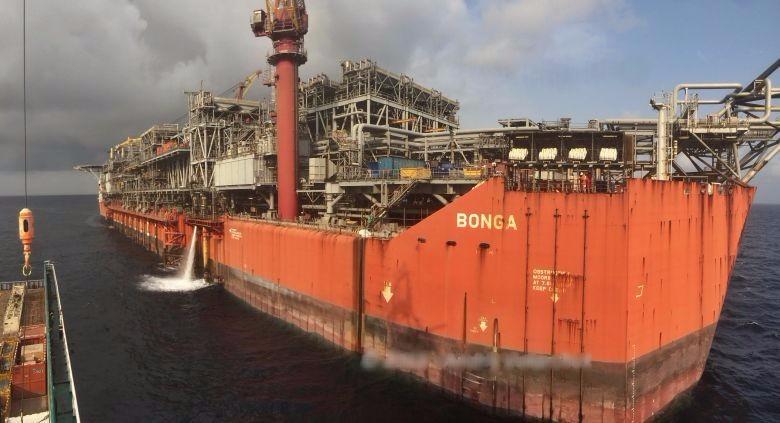 A group under the aegis of Oil Spill Victims Vanguard (OSPIVV) has dragged the Royal-Dutch Shell PLC, Shell Nigeria Exploration and Production Company (SNEPCO) to Court in the United Kingdom over its failure to pay N3,600,191,206.00 compensation to the affected victims and communities of the Bonga Oil Field.
OSPIVV Executive Director, Harrison Jalla said this in a parley with journalists in Effurun , Delta State on Thursday.
Jalla stated that he filed a "Pre-Action Notice" on the 21st of September 2017 in the TCC High Court of Justice in London through his lawyers, Johnson & Steller Solicitors of Hanover Square Mayfair on behalf of the victims and communities affected by the Bonga Oil Field Spills of December 20th 2011 when Shell Nigeria Exploration & Production Company (SNEPCO) due to equipment failure in their Bonga Oil Field discharge over 40,000 barrels of crude oil into the Atlantic Ocean.
Jalla claimed that 1, 686,000 persons in over 350 communities were negatively affected by the spill.
Jalla claimed further that the pollution from the discharge which covered a distance of 185 kilometres along the Nigerian Coast Line compelled fishermen to desert the sea, polluted farmlands, vegetation and contaminated the environment in Ekeremor, Southern Ijaw and Brass Local Government Area of Bayelsa State and Warri South West, Warri North and Burutu local Government Areas of Delta State and some riverine areas in Ondo State.
According to him, "After due process the House of Representatives and the National Oil Spill Detection and Response Agency (NOSDRA) levied SNEPCO the sum of three billion, six hundred million one hundred and ninety one thousand two hundred and six United States Dollars be paid to the affected shoreline communities, victims and the Federal Government of Nigeria within 14 days in a letter dated the 19th of December 2014 with Reference number NOSDRA/DFA/131/Vol.VI/409.
"But in their usual characteristic manner of being insensitive to the environment in which they operate and their consistent disdain, disrespect and deliberate contempt for constituted authorities in Nigeria since it started Exploration several decades ago, SNEPCO has failed and completely refuse to pay the recommended compensation."
Jalla said that he dragged the multinational oil company to the UK Court to get justice for the victims and affected communities.
He added that the case is within Jurisdiction as he has explored all legal means to the case.