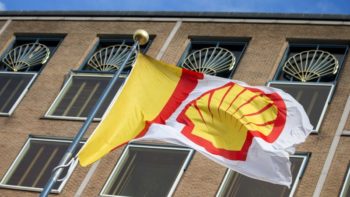 Oil major, Royal Dutch Shell and its partners will decide next year on whether to go ahead with the development of Nigeria's Bonga Southwest offshore oilfield, Managing Director of Shell Nigeria Exploration and Production Company, Bayo Ojuli, said.
The project, one of Nigeria's largest with an expected production of 180,000 barrels per day, will generate profit at below $50 a barrel, Ojuli told reporters on Tuesday.
Shell is currently negotiating a production sharing contract with the Federal Government which will determine the viability of the project, he said. The negotiations are expected to finish this year.
Shell operates the project while ExxonMobil, Total, Eni and the Nigerian National Petroleum Company are partners.
Agency Report