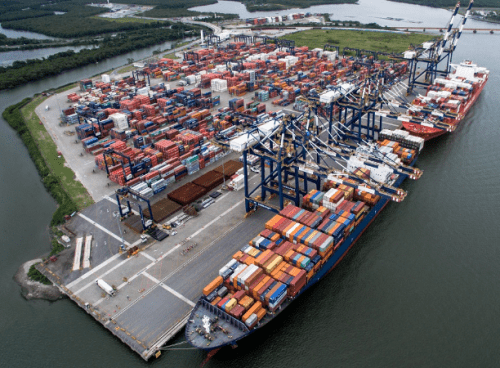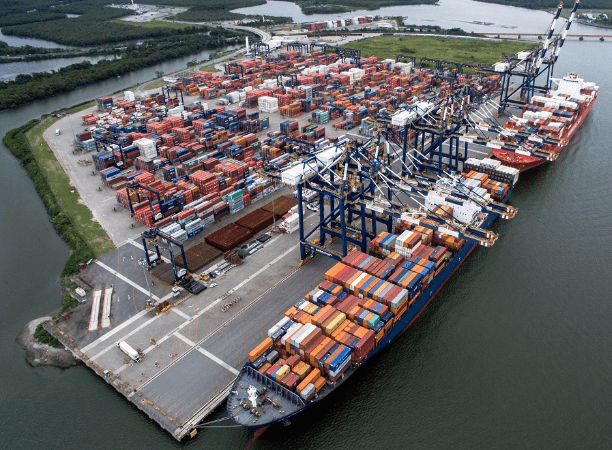 The Brazilian Ministry of Infrastructure has signed a contract with the National Bank for Economic and Social Development (BNDES) to carry out studies on new management and development models for the Port of Santos and the Port of San Sebastian, local media reported.
According to Datamar, the results of the studies are expected to be published in the first quarter of 2021 and the auction will take place in 2022. These studies will define the best development models for both ports, as the State could transfer an activity or asset to the private investor through a sale, concession or authorisation.
It is projected that the incorporation of the private sector in the management of the ports will generate a greater flow of investments, a more dynamic port activity, modernisation and improvement of services, greater efficiency, more competitiveness and the incorporation of international best practices.
"The search for a more efficient and flexible model that can increase potential investments for the management of Brazilian ports, through private resources, is our next objective. And studies such as that of the Port of Santos, responsible for 28% of Brazilian trade, is a definitive milestone in this process," said Tarcisio Gomes de Freitas, Brazil Minister of Infrastructure.
The first stage of this process was initiated last year when it was ensured that the studies were qualified for privatisation with the Investment Partnership Programme (IPP). Now, after signing the contract with BNDES, the bank is responsible not only for modeling the privatisation of port developments and supervising the studies, but also for supporting public hearings and auctions. The bank will also follow the process until the contract is signed by the public sector and the eventual private partner.